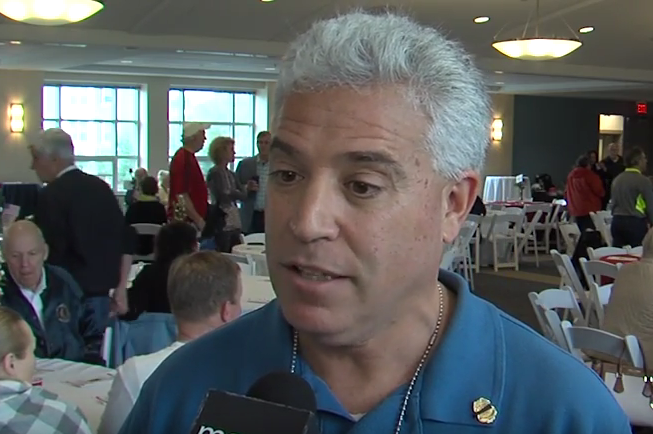 Noah's Law to be Signed by Governor Larry Hogan This Week (VIDEO)
"Noah's Law" was passed by the Maryland General Assembly on April 11th. The law requires the use of ignition interlocks for convicted drunk drivers. In this MyMCMedia Extra video, Officer Noah Leotta's father, Rich Leotta, says that the law is scheduled to be signed by Governor Larry Hogan on May 19th and will go into effect October 1st.
A plea hearing for Luis Reluzco, the driver who fatally struck Montgomery County police officer Noah Leotta, is scheduled for May 18th according to court documents.