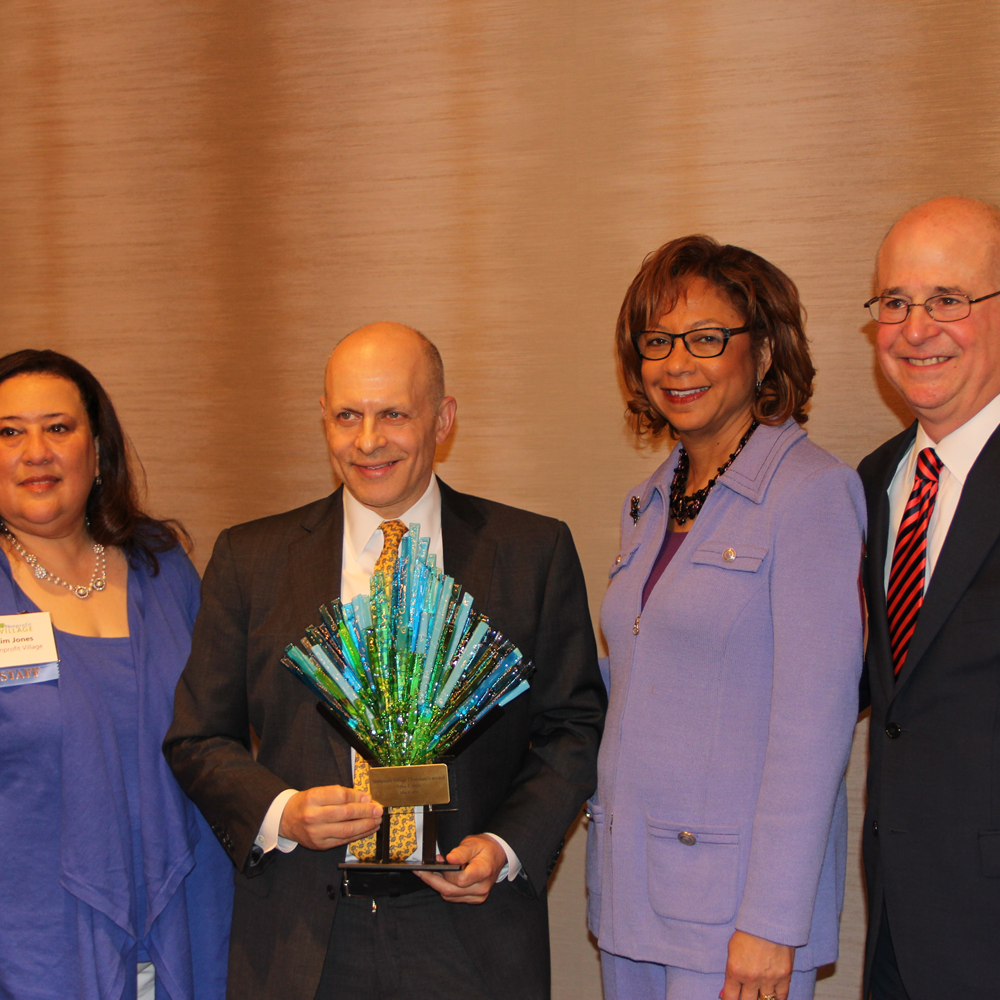 Nonprofit Village Honors Somerset Mayor Jeffrey Slavin with Making a Difference Award (PHOTOS)
The Nonprofit Village held its Making a Difference awards breakfast on May 6 at the Bethesda Marriott Pooks Hill.
There were several awards presented at the breakfast to organizations and individuals making a difference. Award recipients included Empowered Women International, Tom Raffa, Rebuilding Together of Montgomery County, Lerch, Early & Brewer, and the Honorable Jeffrey Z. Slavin, who received the Chairman's Award.
Slavin is the Mayor of Somerset and the President of Montgomery Community Media's Board of Directors.
Happy to celebrate wonderful people at the Non Profit Village Awards Breakfast! #npvawards #moco pic.twitter.com/eirSzvofs6

— Nancy Floreen (@NancyFloreen) May 6, 2016