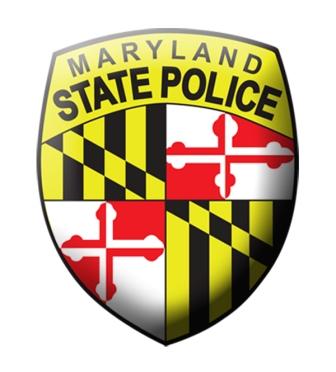 North Bethesda Man Charged with 'Move Over' Violation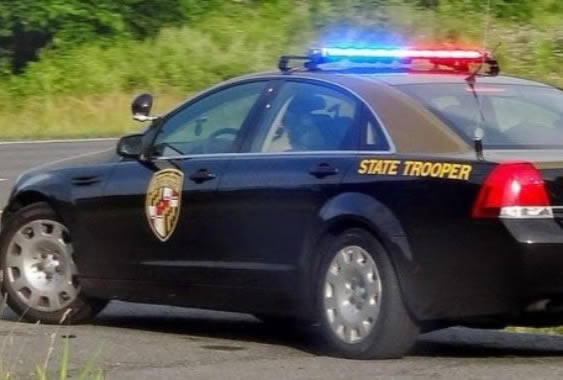 An I-270 crash Wednesday morning highlights the importance of Maryland's "Move Over" law, a state police statement said.
Shortly before 6:15 a.m. troopers had stopped a suspected impaired driver on northbound Interstate 270 near the Shady Grove Road exit, police said. Another driver struck three state police cruisers, each with its emergency lights on. The troopers who were driving the cruisers had stopped to assist in the investigation of the suspected impaired driver.
None of the troopers were in their patrol vehicles at the time of the crash. In addition, no troopers were injured as a result of the crash. All state police vehicles involved in the crash were towed from the scene.
Maryland's "Move Over" laws require drivers approaching from the rear of an emergency vehicle to, if possible, make a lane change.
This movement should only be done if another lane in the same direction is available and the move can be made safely and without impeding other traffic. If a lane change isn't possible, the law requires drivers to slow down.
The intent of the law is to provide greater barrier for police officers, fire fighters, and emergency rescue personnel working along Maryland roads.
Police identified the driver who hit the patrol vehicles as Albert Danene Bishop, 80, of North Bethesda. He was taken to Suburban Hospital for precaution, police said.
Drugs and alcohol are not believed to be factors in the crash. Bishop was cited for failure to yield to an emergency vehicle — the "Move Over" violation, a police spokesman said. He also was charged with negligent driving and failure to obey a traffic control device, police said.
The driver suspected of DUI was identified as Jonathan Lee Hostetter, 27, of Sunderland, Md. He was arrested at the scene and taken to the Rockville Barrack for processing.
Violation of the "Move Over" law is a primary offense with a fine of $110 and one point.  If the violation contributes to a traffic crash, the fine is $150 and three points.  If the violation contributes to a traffic crash resulting in death or serious injury, the fine is $750 and three points.