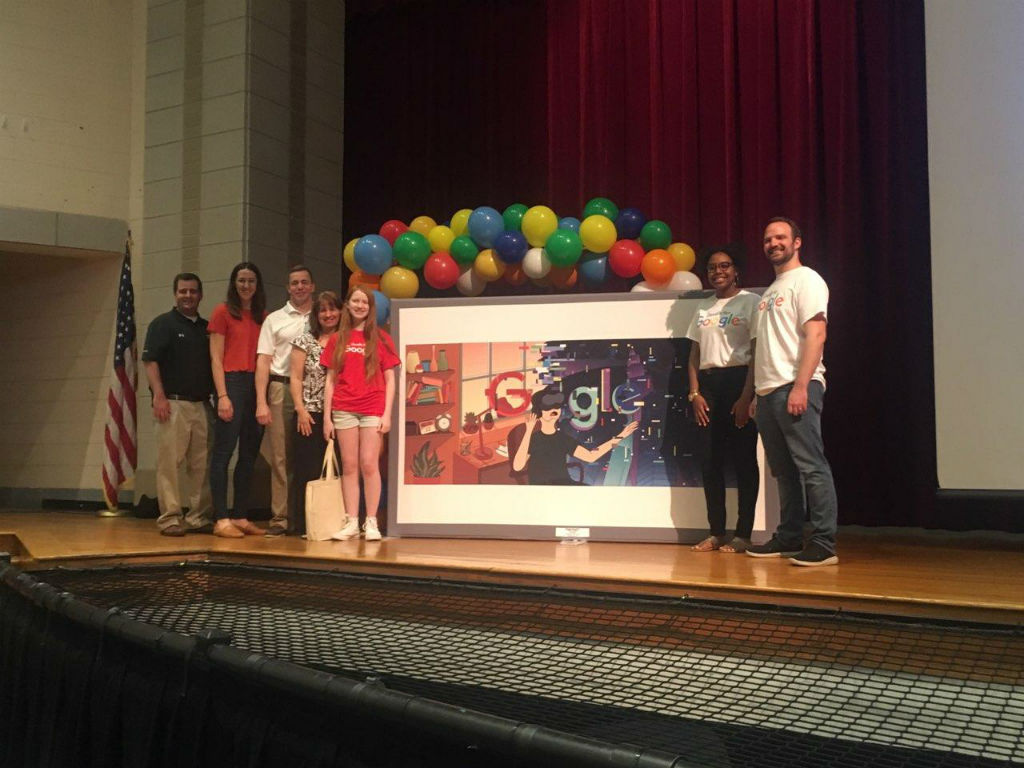 Northwest 9th Grader Wins 'Doodle for Google' Competition
Northwest High School student Maggie Slaughter was announced as the Maryland state winner of the "Doodle for Google" competition at a surprise assembly Thursday morning. Slaughter's digital art teacher Ms. Siewert submitted the winning entry on the student's behalf.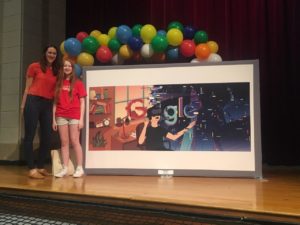 The assembly was hosted by Google representatives Jake Chalkley and Alexis Artis.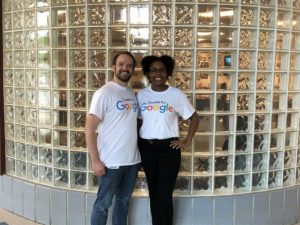 Students from Northwest advanced art classes were encouraged to attend. All state and territory winners were announced at similar assemblies this morning. Each school was asked by Google to keep the reason for the assembly secret so that the announcement would remain a surprise.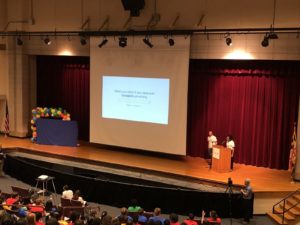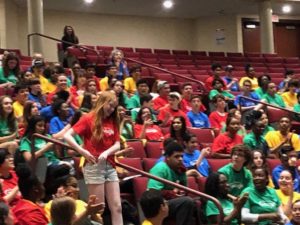 According to Google, "The Doodle for Google Competition is designed to encourage eligible U.S. school students and their parents/guardians on their behalf to use their creativity to create their own interpretation of the Google logo."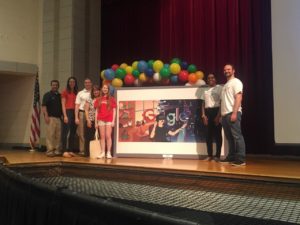 This is the moment when staff from @google announced Maggie Slaughter as the Maryland winner of the @GoogleDoodles art contest!!! pic.twitter.com/NNHiHMj5Pj

— Jimmy D'Andrea (@NorthwestJags) May 30, 2019
From many thousands of entries, the Maryland state winner in the "Doodle for @Google" art contest is 9th grader Maggie Slaughter!!!! This is a tremendous honor for Maggie & Northwest, and special thanks to her digital art teacher Ms. Siewert for submitting her entry!! pic.twitter.com/DnAr7x8o90

— Jimmy D'Andrea (@NorthwestJags) May 30, 2019
Thank you to @Google staff members Jake Chalkley (from California) and Alexis Artis (from Michigan) for leading our assembly this morning!! pic.twitter.com/CiNz32YdQC

— Jimmy D'Andrea (@NorthwestJags) May 30, 2019
All of our advanced art classes are participating in a special assembly this morning sponsored by @Google!! pic.twitter.com/6ORtS2KsRl

— Jimmy D'Andrea (@NorthwestJags) May 30, 2019