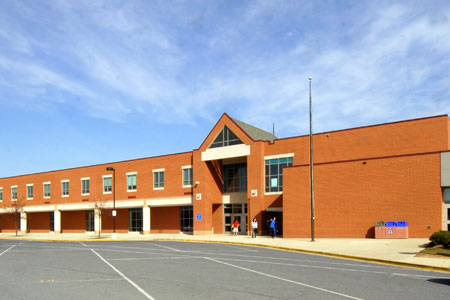 Northwest High School in Germantown Recognized as "School of Opportunity"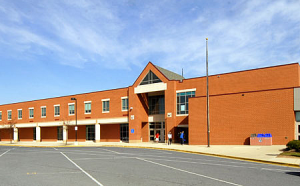 UPDATED Northwest High School is one of 20 schools in the nation to be recognized as a "School of Opportunity," a coveted national designation honoring excellent public high schools that engage in practices that build on students' strengths and create supported learning opportunities for all students.
"This recognition is a tremendous honor for Northwest and our entire community," stated James D'Andrea, Northwest High School principal. "It is a major milestone in our school's journey toward ensuring equitable opportunities for each of our 2,350 students, and it would not have been possible without the incredibly hard work of our outstanding staff."
Montgomery County Public Schools (MCPS) Superintendent Jack Smith is scheduled to visit the high school on Friday, Sept. 16. According to a news release, Smith will present a 'School of Opportunity" banner.
The National Education Policy Center (NEPC), based at the University of Colorado Boulder, sponsors the Schools of Opportunity project, which identifies excellent public high schools that actively strive to close opportunity gaps—the differences in opportunities and resources that drive the well-known achievement gaps.
"Schools play a key role in a student's life and learning, and we should hold up excellent schools as exemplars," explains Kevin Welner, NEPC director and project co-director.
Applications went through four levels of screening by review teams comprised of researchers, teachers, policy makers and administrators, who looked at school practices that fell into categories, such as create and maintain healthy school culture; broaden and enrich school curriculum; use a variety of assessments designed to respond to student needs; and support teachers as professionals.
"Northwest's commitment to improving student learning by investing in innovative, school-based staff development particularly stood out to the national team of reviewers," said Carol Burris, School of Opportunity project co-director.
For more information about the Schools of Opportunity project, including descriptions of all recognized schools, visit opportunitygap.org.
Congratulations to @NorthwestJags on their national 'Schools of Opportunity' award: https://t.co/TdEPBcWJVF

— MCPS (@MCPS) September 12, 2016