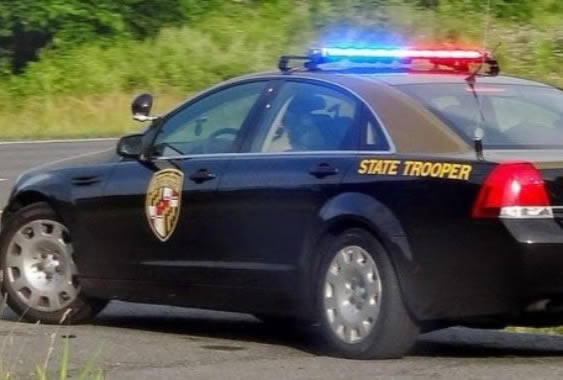 Northwest High School Senior Dies in I-270 Wreck
A 17-year-old senior from Northwest High School died Wednesday afternoon when his car struck a stopped truck on I-270, police and school officials said Thursday morning.
Josh Snyder of Boyds was driving a silver Buick Century southbound on the highway when for some reason he veered to the left onto the left shoulder, a Maryland State Police statement said.
His car hit the rear of a Ford box truck parked on the left shoulder. Snyder was the only one hurt in the wreck, and alcohol use does not appear to be a factor in the incident, police said.
A support team of counselors will be joining Northwest's staff Thursday to provide counseling and support to students and staff, Montgomery County Public Schools spokeswoman Gboyinde Onijala said.
The school's principal, Jimmy D'Andrea, sent an email to the Northwest community that reads:
"It is with a very heavy heart that I send this e-mail.  I have received information from the Montgomery County Police that Joshua Snyder, one of our 12th grade students, passed away in a traffic accident this afternoon.  For those of you who knew Josh, we ask that you remember and celebrate his life.  He was a very kind, hard-working individual who had a positive impact on all of those around him, and he will be deeply missed."