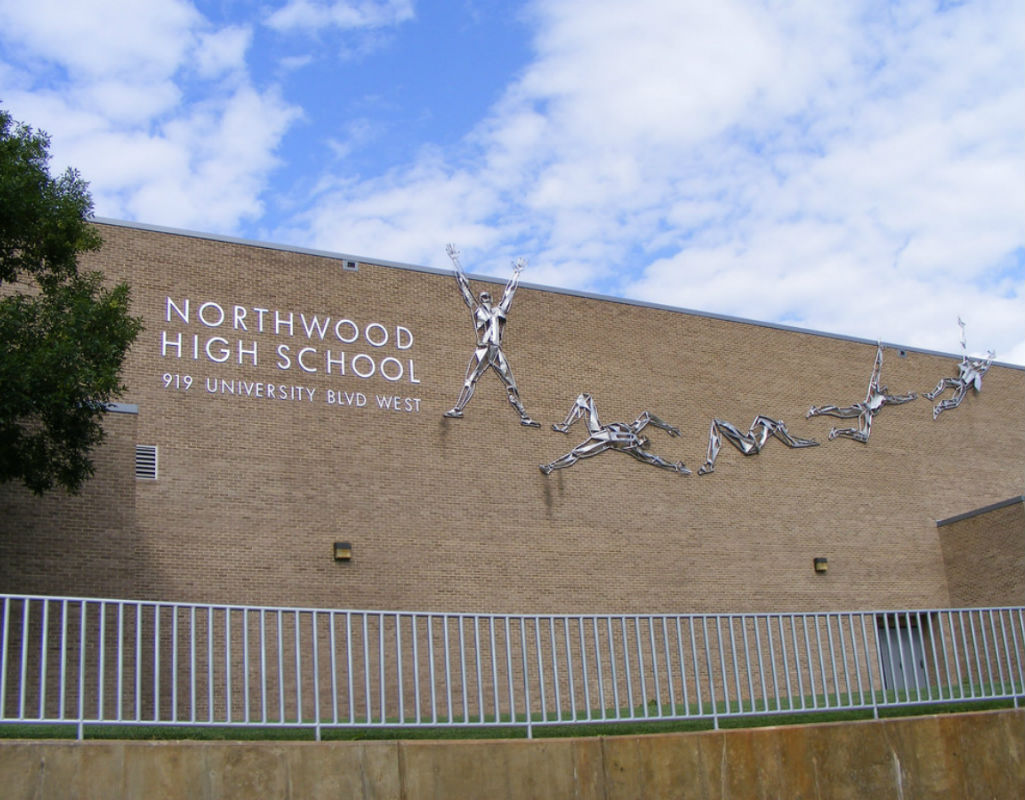 Northwood High Students Moving to Woodward HS During Expansion Project
The Montgomery County Board of Education voted on Monday, March 25 that the use of Charles W. Woodward High School as a temporary holding facility would be the "best option" during the Northwood High School Classroom Addition and Facility Upgrade Capital Project.
The county is implementing the expansion of Northwood's campus to address concerns of overpopulation and crowding at the school. The Montgomery County Capital Budget report states that this expansion project will include "reconfiguration of existing spaces and upgrades to building systems." In total, MCPS has appropriated about $123 million dollars to fund Northwood High School's expansion project, which will be completed by 2024. 
Still in the planning phase, the goal of this project is to nearly double the building's student capacity from 1,500 to 2,700 seats. This is in reaction to growing overcrowding across the county, and the county's enrollment projections estimate an increase of roughly 7 percent in student enrollment by the 2024-2025 school year.
Located in Rockville, Woodward High School is currently home to Tilden Middle School during their building renovation, which is scheduled to be completed by September 2020. After hosting the Northwood students for their upcoming renovation, Woodward itself will open for students. The MCPS budget for FY 2020 reports Woodward will open in time for the 2024-2025 school year, and it will take overcrowding pressure off of the Downcounty Consortium and the Walter Johnson Cluster.