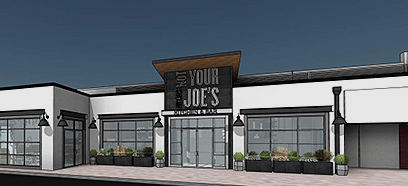 Not Your Average Joe's Hiring 100 Employees for Bethesda Location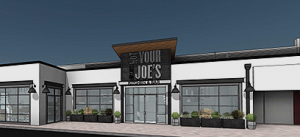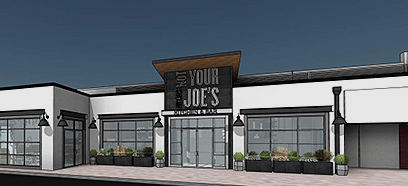 Looking for a job?
Not Your Average Joe's, a New England-based restaurant, is currently hiring more than 100 employees for its new Bethesda location.
The restaurant is slated to open on July 5th in the Georgetown Square Shopping Center, 10400 Old Georgetown Road.
According to a news release, the restaurant is seeking energetic, professional and team-oriented individuals.
Available positions include:
Servers
Bartenders
Line Cooks
Hosts
Interested candidates are encouraged to apply either at the restaurant Monday through Saturday between 9 a.m. and 7 p.m. or by visiting www.notyouraveragejoes.com/jobs. Qualified candidates will be contacted directly for an interview.