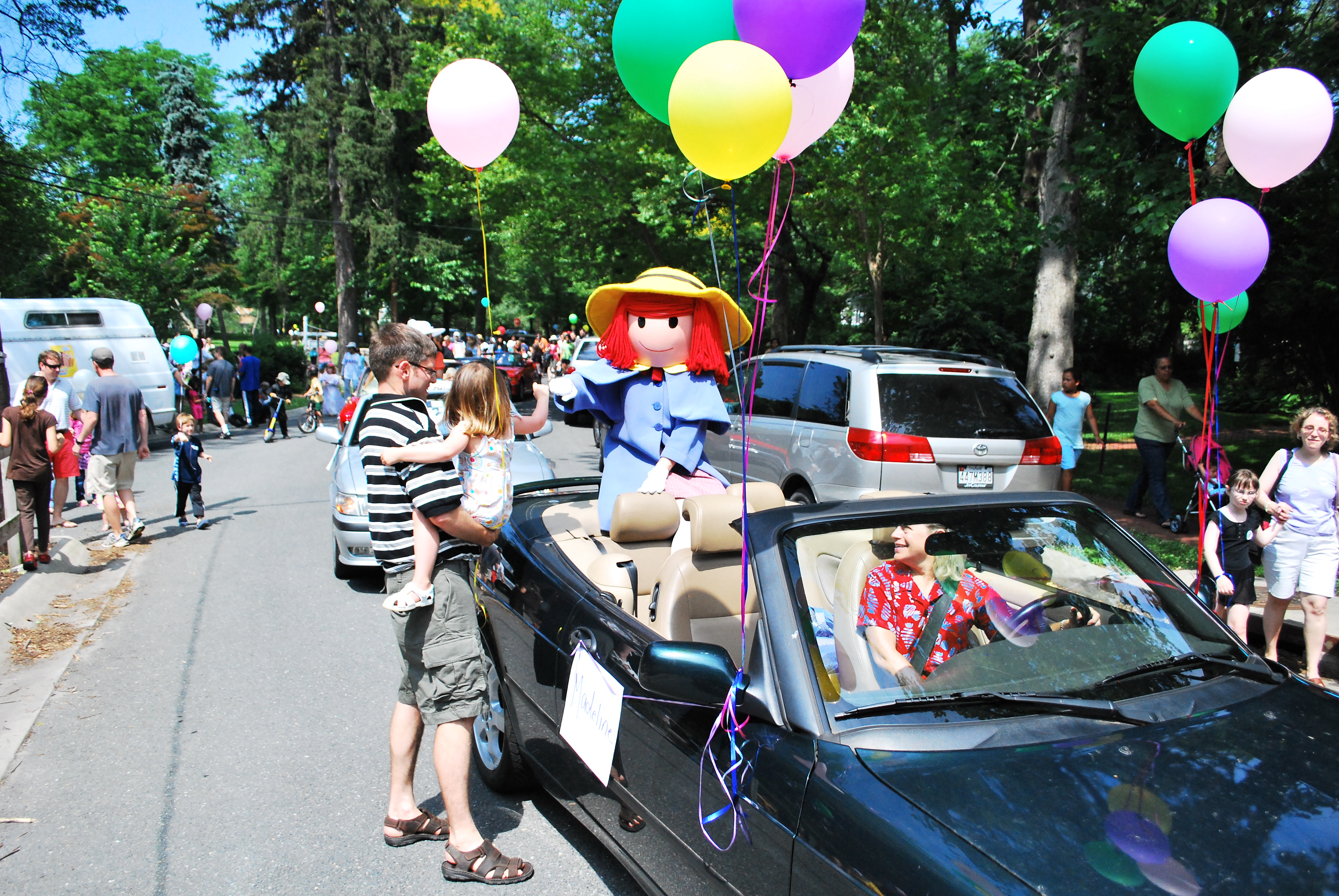 Noyes Storybook Parade Set for Saturday in Kensington (PHOTOS)
Who doesn't love a parade? The Cat in the Hat, Winnie the Pooh and other classic characters are taking part in the Storybook Parade on Saturday at the Noyes Children's Library in Kensington.
Children and adults are encouraged to dress as their favorite storybook character and bring musical instruments (including drums, triangles and cymbals) to march in the parade.
This free event begins with the parade at 9:30 a.m. at 10237 Carroll Place. Lemonade and cookies will follow the parade, according to organizers.
For more information about this event and the library, visit the Noyes Library Foundation's website, here.
Are you getting your costumes ready?https://t.co/e8BHJejCCG pic.twitter.com/3HPZs0VMXU

— Noyes Library Fndn (@MakeMoreNoyes) May 30, 2017
Join us in front of Noyes Children's Library on June 3 @ 9:30 for a parade around Warner Circle. Dress as your favorite storybook character! pic.twitter.com/hc9bUoGk6B

— Noyes Library Fndn (@MakeMoreNoyes) May 17, 2017