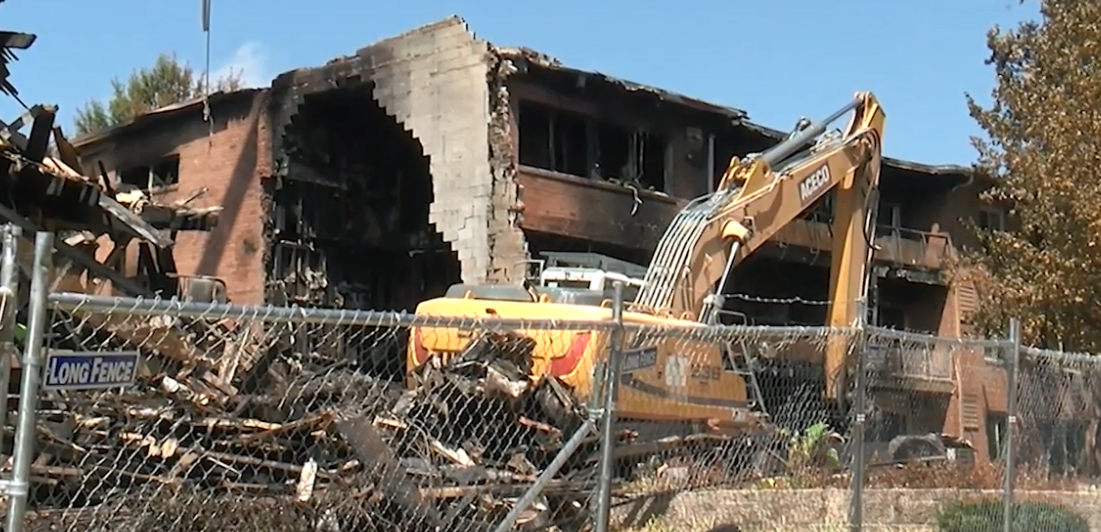 NTSB: Gas Leak Caused 2016 Fatal Silver Spring Apartment Explosion
The National Transportation Safety Board recently held a board meeting in Washington D.C. to determine the probable cause of the tragic natural gas explosion and fire that happened at the Flower Branch Apartments in Silver Spring, back in 2016. Seven people were killed, and more than 60 people were transported to local hospitals.
Topics included an overview of the accident, where board members discussed 17 findings, as well as a list of recommendations.
Watch the video for more details.