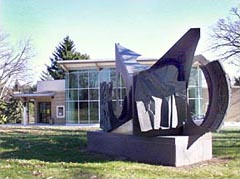 Nutcracker Opens in Rockville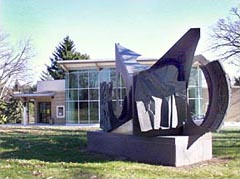 Rockville Civic Ballet presents The Nutcracker at the F. Scott Fitgerald Theatre. Join Clara on her magical journey from her parents' Victorian Christmas party to the enchanted land of the Sugar Plum Fairy. This Rockville tradition, directed by Claudia Mangan, is a delicious delight for all ages.
Performances include:
Saturday, Dec. 1 at 2 and 7:30 pm
Sunday, December 2 at 2 pm
Saturday, December 8 at 2 and 7:30 pm
Sunday, December 9 at 2 pm
Tickets:
Adults $16
Children (12 years old and under) $12
Senior Citizens (60 years old and older) $12
The box office is located at the F. Scott Fitzgerald Theatre, Rockville Civic Center Park, 603 Edmonston Drive, Rockville, MD 20851. The box office telephone number is 240-314-8690.
Tickets may be purchased in person, online, by phone or mail order. Box Office telephone and walk-in hours are from 2 to 7 p.m., Tuesday through Saturday. The Box Office is also open two hours before ticketed performances through intermission for day of show tickets. Due to events in the theatre, these hours may vary.
To purchase tickets by phone on Visa or Mastercard, please call 240-314-8690.
To order by mail, include your name, address, phone number along with the date and time of the performance you would like to attend. Include a check, payable to City of Rockville or if by credit card, please include the name on the credit card, the account number and the expiration date. Please mail to the address above.
To purchase on-line, please click on the link to our consignment site, Ticketleap.