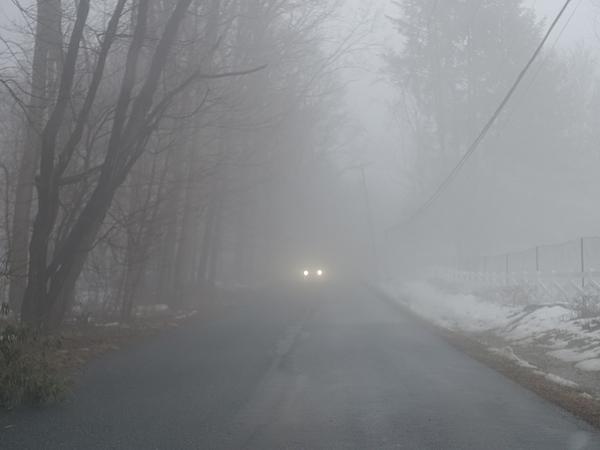 UPDATED: NWS Issues Dense Fog Advisory for Montgomery County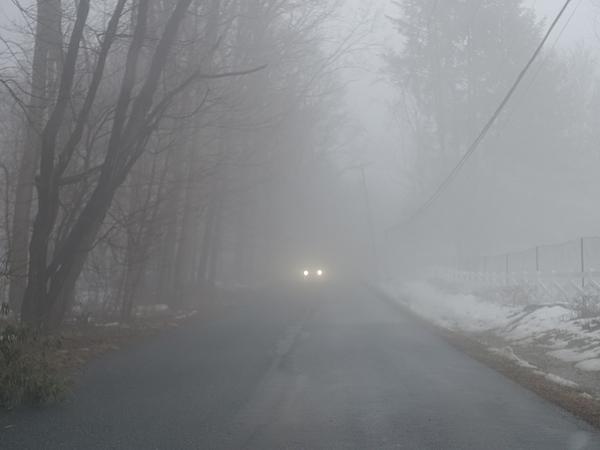 UPDATED The National Weather Service has extended the dense fog advisory to 1 p.m.
ORIGINAL POST The National Weather Advisory has issued a dense fog advisory for Montgomery County, effective from 8:46 a.m. to 9 a.m. on Wednesday morning.
If driving, slow down, use your low beam headlights and leave plenty of distance ahead of you.