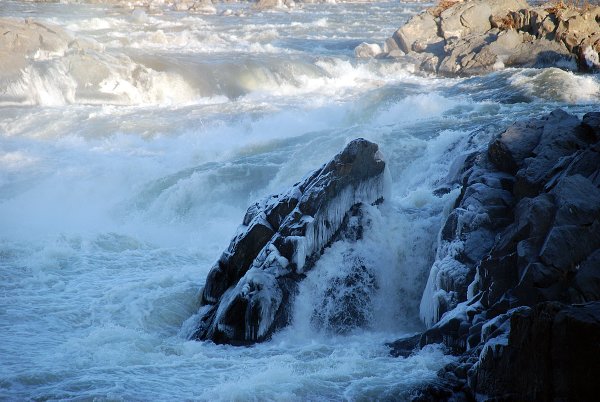 NWS Issues Flood Watch for Montgomery County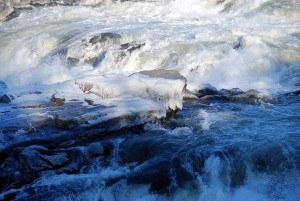 The National Weather Service has issued a Flood Watch for Montgomery County, which is in effect from Tuesday morning through Tuesday evening.
A low pressure system is predicted to move across the region on Tuesday that will result in rain.
Rainfall totals are expected to to range from three quarters of an inch to 1.25 inches. The heavy rainfall coupled with snow melt, caused by temperatures on Tuesday reaching 50 to 55 degrees, may result in small streams and tributaries overflowing their banks.
According to the Flood Watch, the greatest threat of flooding will be from Tuesday afternoon thru Tuesday evening.
A FLOOD WATCH is in effect for Montgomery Co. Expect heavy rain that may cause flooding within the next 24 hrs #MdWx https://t.co/aFl8WR5OoC

— MC Emergency Mgt (@ReadyMontgomery) February 15, 2016
Flood Watch posted. Transition to ice has begun. Hvy rain psbl Tue. pic.twitter.com/CA8mG50dQm

— NWS DC/Baltimore (@NWS_BaltWash) February 15, 2016