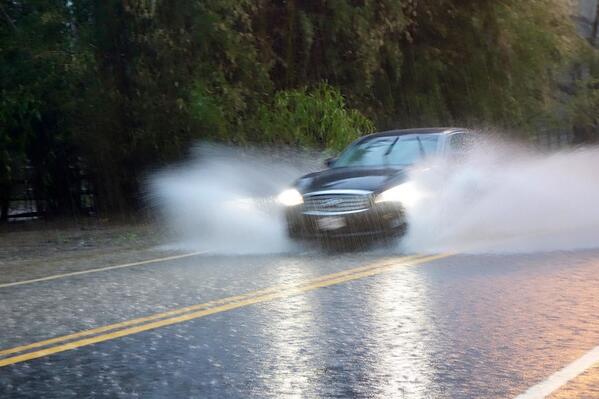 NWS Issues Flood Watch for Montgomery County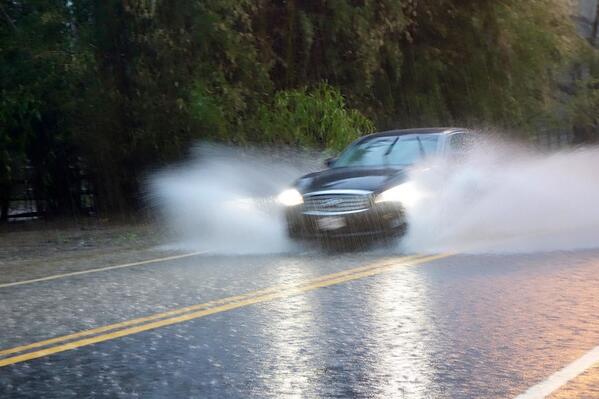 The National Weather Service has issued a flood watch for Montgomery County until late tonight.
According to the National Weather Service, heavy rains may have the potential to cause severe and unexpected flooding within the next 24 hours.
Low pressure approaching from the southern Atlantic states will bring periods of moderate to heavy rain across portions of the area into the evening hours, according to a statement by the National Weather Service. One to two inches of rain with locally higher amounts are expected in our area early Thursday.
Flash floods kill more people every year than any other weather hazard. Do not drive through flooded areas. As little as two feet of water can sweep a vehicle off the road.