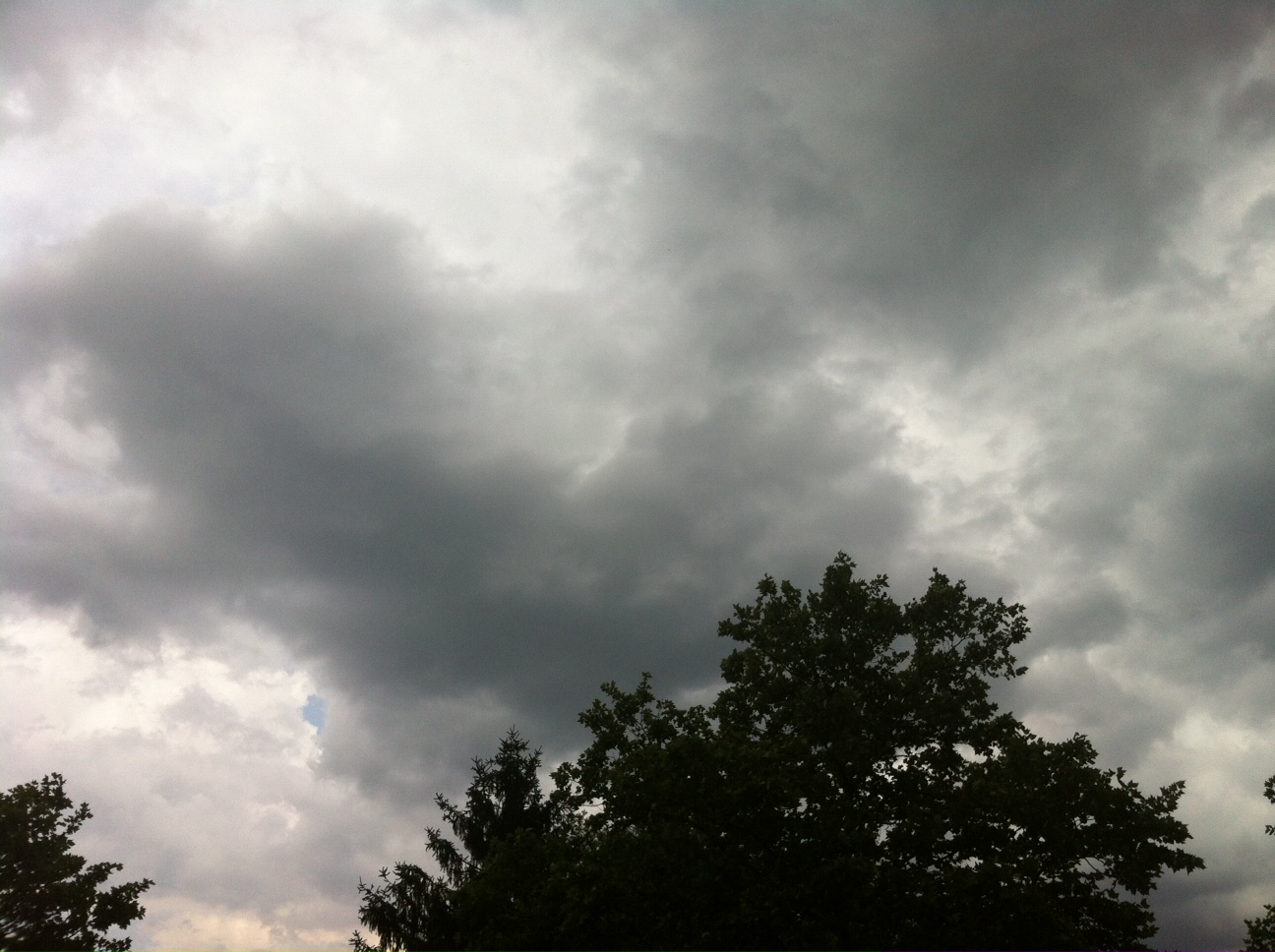 UPDATED: NWS Issues Severe Thunderstorm Warning for Montgomery County

UPDATED: The National Weather Service has updated the severe thunderstorm warning to include Aspen Hill and Olney through 6:30 p.m.
Severe Thunderstorm Warning including Aspen Hill MD, Odenton MD, Olney MD until 6:30 PM EDT pic.twitter.com/K7bEhaLISi

— NWS DC/Baltimore (@NWS_BaltWash) May 31, 2017
The National Weather Service has issued a severe thunderstorm warning for parts of Montgomery County until 6 p.m. Locations impacted include Bethesda, Potomac, North Bethesda, and North Potomac.
According to the NWS warning, strong winds, with gusts up to 60 mph, may blow down limbs and trees. Localized power outages are possible.
Officials say residents should not approach downed utility lines as wires may still be energized. Call 9-1-1 to report downed wires.
Severe Thunderstorm Warning including Reston VA, Potomac MD, Ashburn VA until 6:00 PM EDT pic.twitter.com/OW1UmgyZ9I

— NWS DC/Baltimore (@NWS_BaltWash) May 31, 2017
Severe T'Storm Warning for Montgomery County until 6:00 pm. Significant lightning occurring. More info: https://t.co/12EHnApP9S #mdwx

— MC Emergency Mgmt (@ReadyMontgomery) May 31, 2017