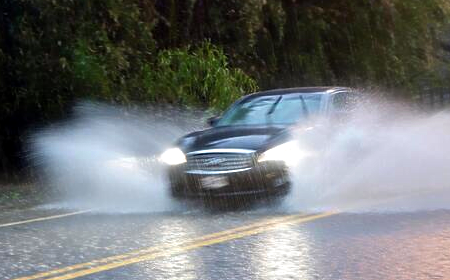 NWS Issues Severe Thunderstorm Warning for Portions of Montgomery County
The National Weather Service (NWS) has issued a severe thunderstorm warning from now until 6:30 p.m. for portions of Montgomery County, including Poolesville and Darnestown.
Significant lightning may occur during the storm. Expect hail capable of producing damage. Outdoor activities should be postponed and those outdoors should take shelter inside.
A Severe Thunderstorm Warning has been issued for a portion of Montgomery County until 6:30 p.m. Significant cloud to ground lightning may occur with this storm. Outdoor activities should be postponed until this storm passes.
For info: https://t.co/dXQLHIP8NO .

— MC Emergency Mgmt (@ReadyMontgomery) May 14, 2018