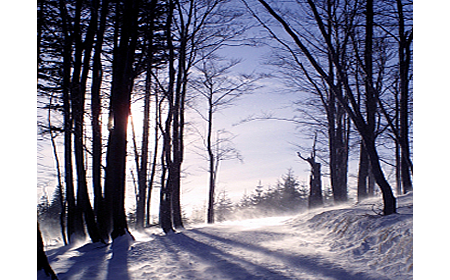 NWS Issues Another Wind Chill Advisory for Montgomery County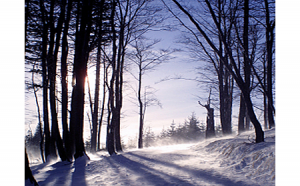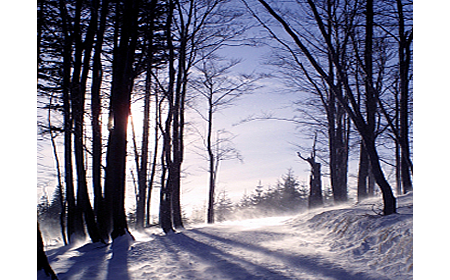 The National Weather Service has issued a wind chill advisory for Montgomery County from 10 p.m. tonight (Jan. 24) until 9 a.m. tomorrow (Jan. 25).
High winds combined with below freezing temperatures are expected to drive the wind chill temperatures to below -10F.
In these temperatures, exposed skin will freeze within five minutes.
Hypothermia is a dangerous possibility. Residents are advised to dress in layers when functioning outdoors.