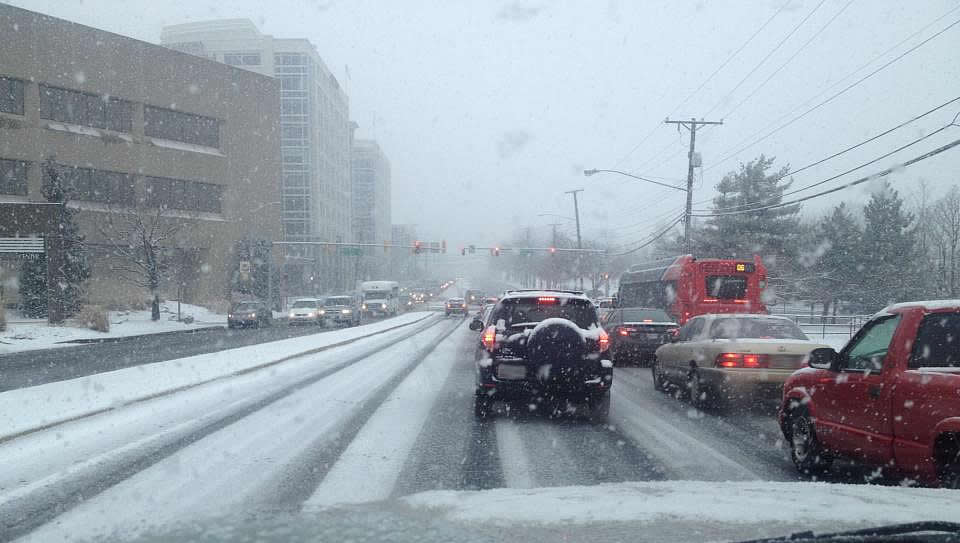 NWS Issues Winter Weather Advisory for Montgomery County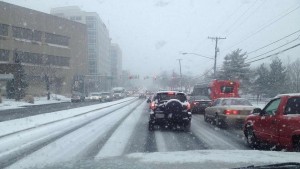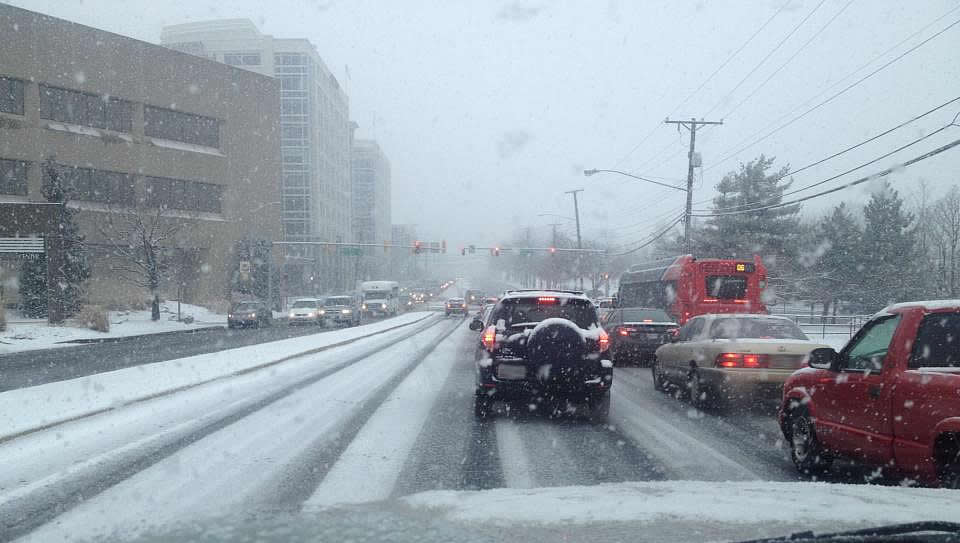 The National Weather Service has issued a winter weather advisory for Montgomery County.
According to the advisory, two to five inches of snow are predicted for Wednesday, Nov. 26.
A winter weather advisory is issued when frozen precipitation is expected to impact road conditions. Travel may become hazardous, use caution.