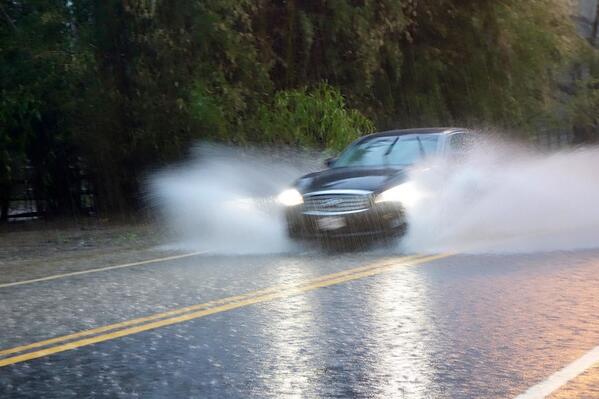 NWS Warns of Severe Weather Tuesday with a Flash Flood Watch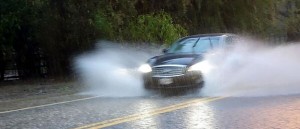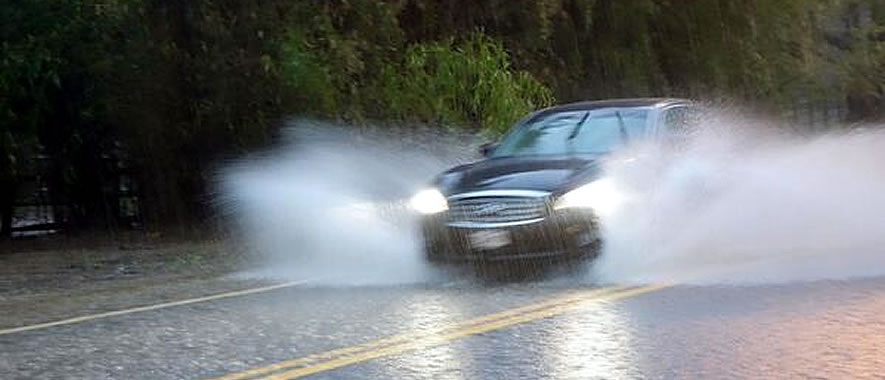 It's going to be a rainy Tuesday.
The National Weather Service has issued a flash flood watch for Montgomery County effective from 3 p.m. Tuesday through 1 a.m. Wednesday.
According to the NWS, thunderstorms are expected in late afternoon Tuesday. Heavy rainfall and lightning with the potential for high winds and hail may occur. Heavy rainfall rates of 1 to 3 inches per hour are possible and runoff from the rain may cause rapid rises of water in low-lying urban areas as well as streams and creeks resulting in flash flooding.
Stay weather alert. If you encounter high water while driving, remember to turn around.
A Flash Flood Watch has been issued for Montgomery County from 3:00 pm Tuesday to 1:00 am Wednesday. Expect heavy rainfall that may produce flooding. More info: https://t.co/mul5SI6TTt #mdwx

— MC Emergency Mgmt (@ReadyMontgomery) May 15, 2018