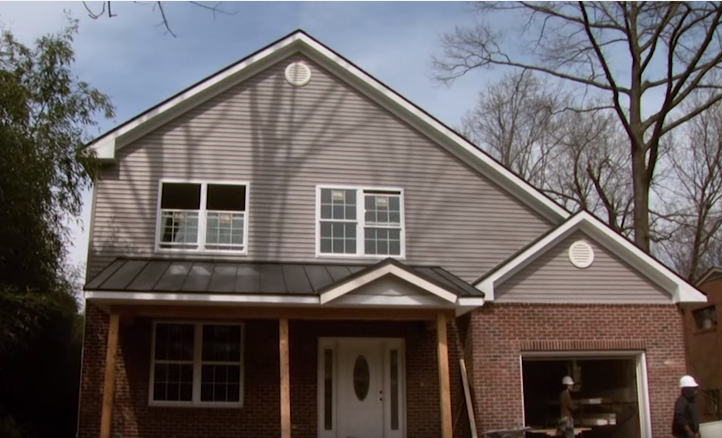 Office of Consumer Protection Revokes Home Builder's License
The Montgomery County Office of Consumer Protection Board of Registration for Building Contractors has revoked JRK Contractor LLC's new home builder's license.
According to OCP officials, JRK Contractors constructed six homes in Montgomery County between 2015 and 2018.  The office received and investigated complaints from the owners of three of the houses regarding alleged misrepresentations and serious building deficiencies.
"Revoking a new home builder's license is an extremely rare event," said OCP Director Eric Friedman in a statement.  "The County's licensing laws seek to protect consumers and ensure a fair marketplace for all businesses."
In addition to code violations, the office said JRK Contractors failed to place funds in escrow and failed to disclose the existence of pending lawsuits.
An administrative hearing was conducted by the Office of Zoning and Administrative Hearings,  which found that JRK repeatedly violated certain county and state laws and recommended that JRK's license be revoked.  The Board of Registration adopted OZAH's recommendation on July 10.
The Montgomery County Department of Permitting Services also filed civil citations against JRK for improperly constructing the stone veneer on one house, for failing to obtain a building permit to construct a retaining wall for another house, and for improperly installing a structural beam on a third house.
For more information, and to check any merchant's complaint record, call 240.777.3636.