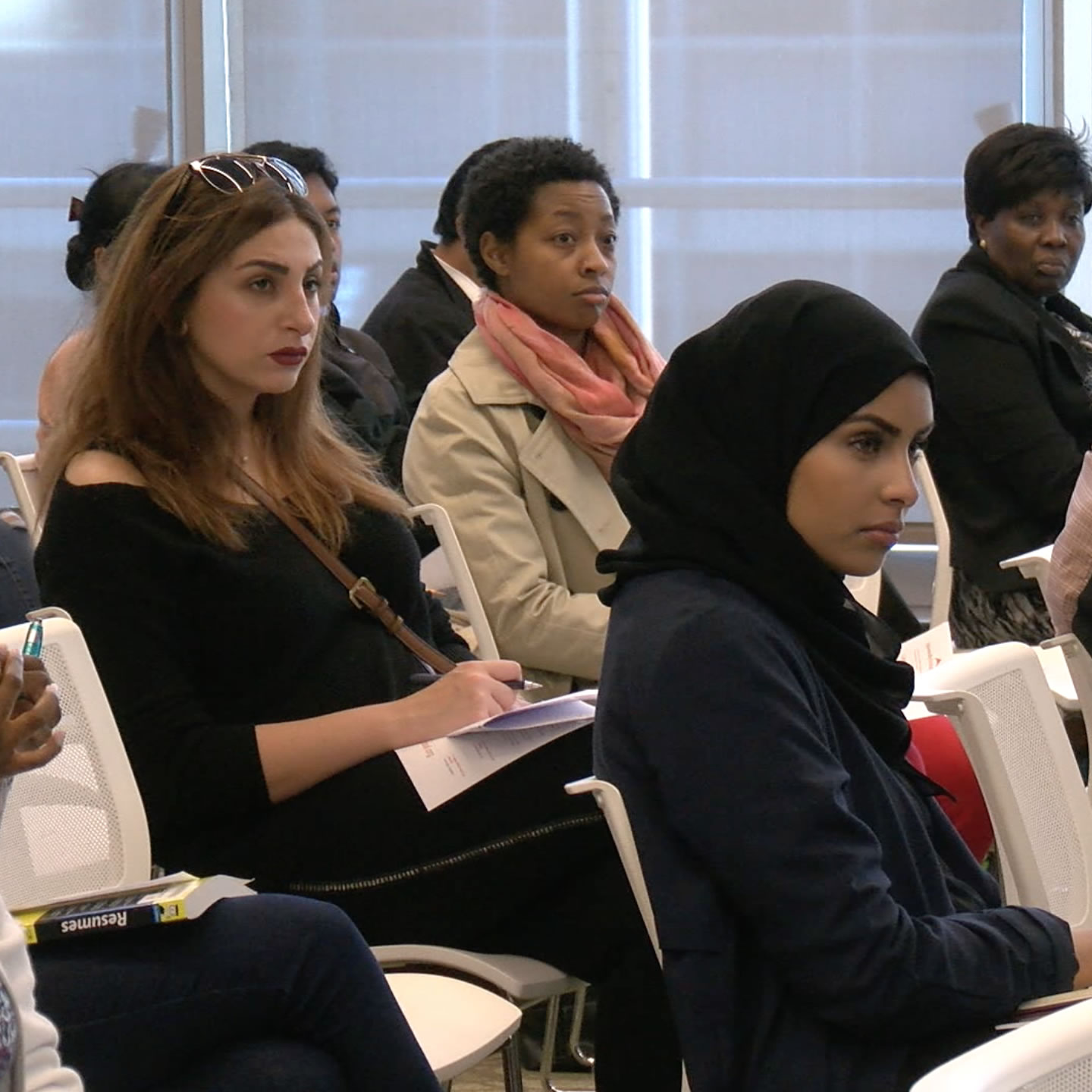 Office of Community Partnerships Announces Launch of New FAQ Guide for Immigration Updates

With the increase in questions from Montgomery County residents regarding immigration, Montgomery County's Office of Community Partnerships (OCP) Director Bruce Adams, announced the launch of a new immigration FAQ guide.
The new FAQ guide is designed to point residents in the right direction and suggests resources available countywide, according to a news release.
"It is really important that families know their rights, make contingency plans, and update emergency contact information on file at [Montgomery County Public Schools] MCPS," Adams said in a statement.  "Our guide will help point the way to needed resources."
According to Adams, the FAQ guide will be updated as OCP receives new information.
You can view the new guide in its entirety by clicking here.