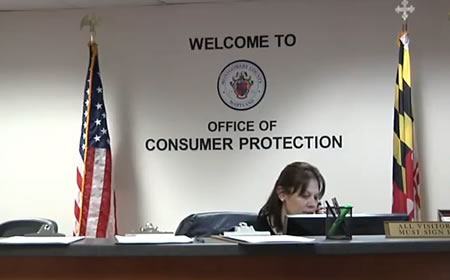 Office of Consumer Protection Launches New Program for non-English Speaking Residents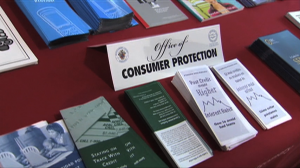 Montgomery County's Office of Consumer (OCP) Protections launched a new program for non-English speaking residents who have consumer protection questions, according to a news release.
Volunteers who are fluent in Chinese, Korean and French will work each week to facilitate communication with OCP investigators. OCP currently has staff who are bilingual in Spanish, who are available on a full-time basis.
"We are fortunate to have a vibrant and active consumer protection office in Montgomery County," OCP Director Eric Friedman said in a statement. "With the support of our elected officials, and the dedicated efforts of talented volunteers, our office is uniquely able to 'ensure integrity in the marketplace' for all of our residents and businesses."
Volunteers fluent in Mandarin and Cantonese will be available in the OCP office on Mondays from 9 a.m. to 1 p.m.
French speaking volunteers will be available on Thursdays and Fridays from 10 a.m. to noon.
For more information about this program, click here for OCP's website.
County's Office of Consumer Protection makes it even easier for non-English speaking individuals to contact them. https://t.co/9dABQXBcd5 pic.twitter.com/oc7PrqS1XY

— Montgomery County MD (@MontgomeryCoMD) March 16, 2017