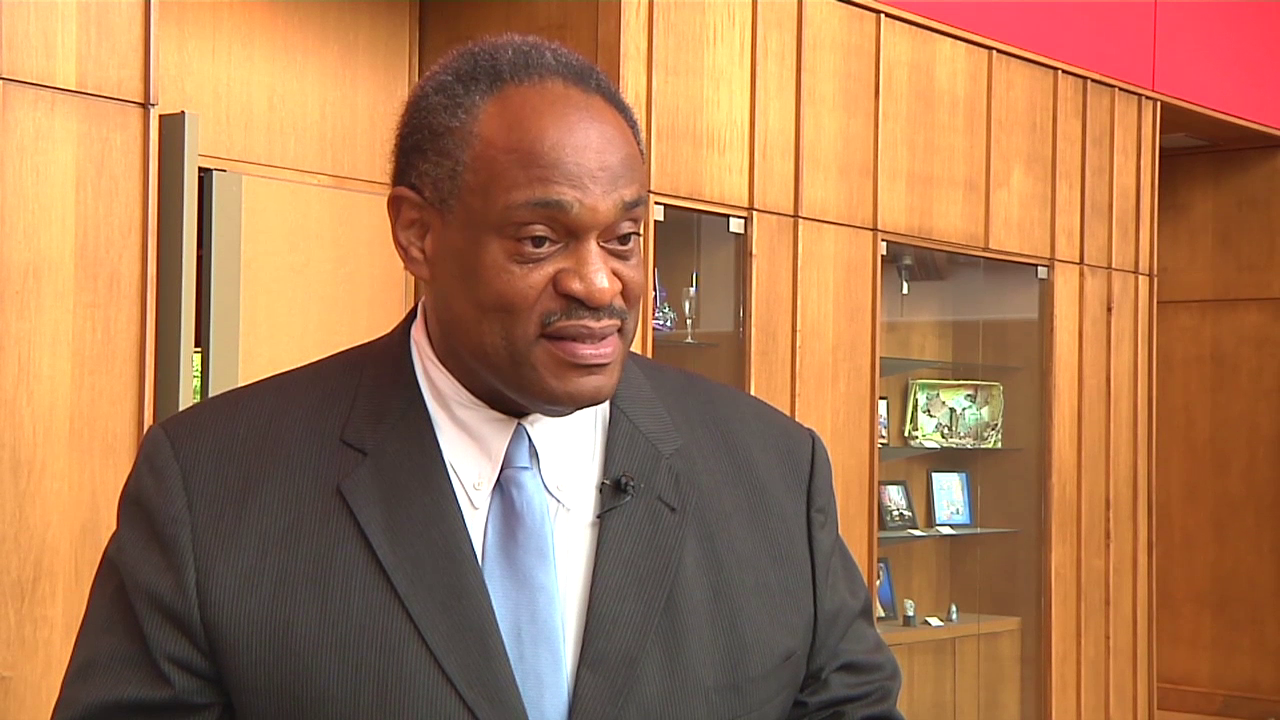 Office of Human Rights to Host Free Breakfast Employment Seminar in Gaithersburg on May 23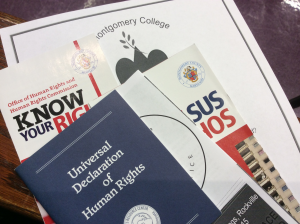 The Montgomery County Office of Human Rights  (OHR) is collaborating with the Human Rights Commission to host a free employment seminar on Tuesday, May 23 at Bohrer Park 506 S. Frederick Avenue from 8 a.m. to 10:30 a.m. in Gaithersburg.
Participants will be provided with updated information on employment laws at the state and federal levels, according to a news release.
"This employment seminar will provide participants with legal updates and valuable information about trends and troubling areas where employers find themselves out of compliance with fair employment laws at various levels and into expensive legal trouble," OHR Director James Stowe said in a statement.
The deadline to register for this event is May 19.  For more information, or to register, click here.