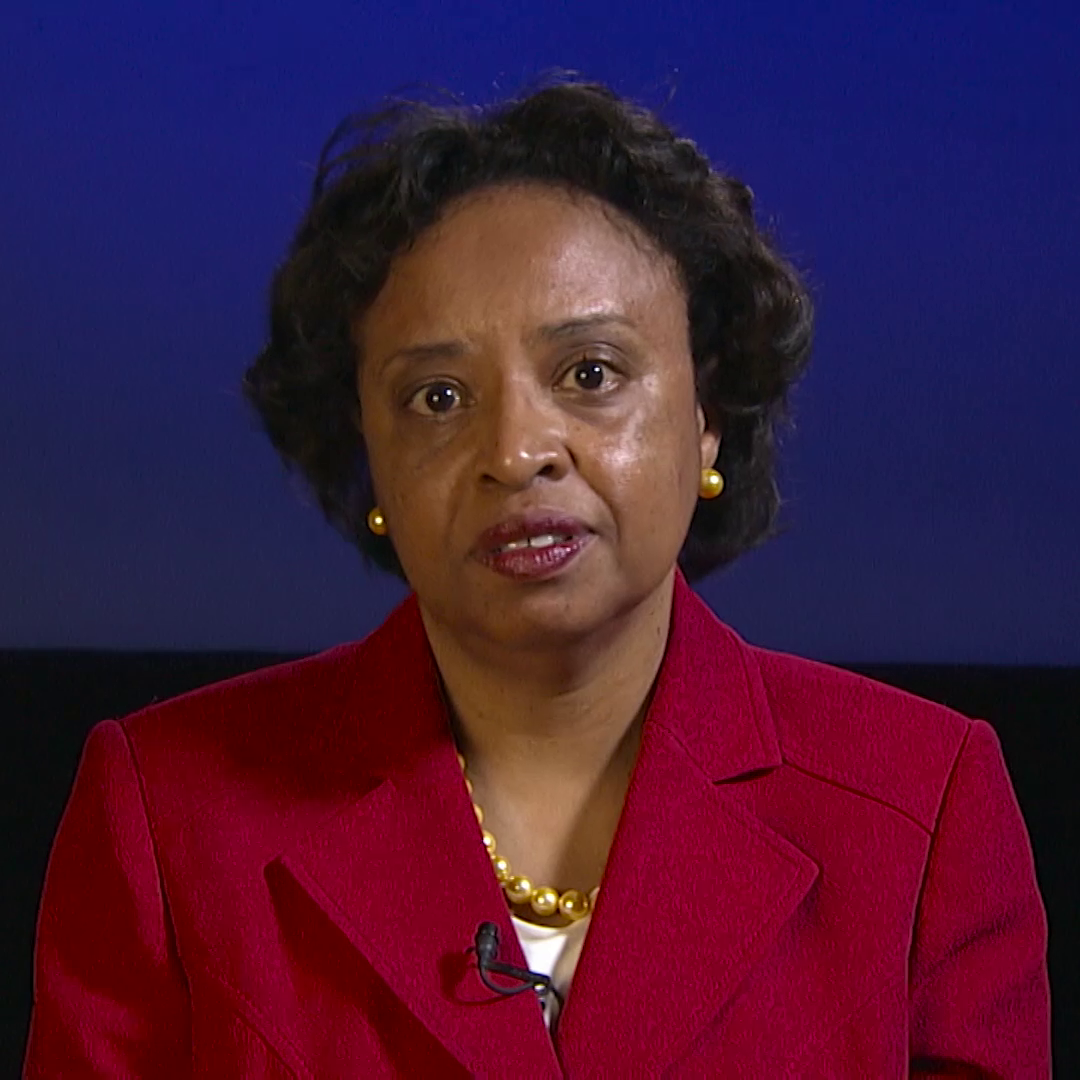 Office of Procurement Recovers Wages for Over 300 Workers (VIDEO)
The Montgomery County Office of Procurement has announced the recovery of over $300,000 in unpaid wages for 318 people employed by five different service contractors engaged in contracts with the county.
Find out more in this interview, below:
You can find out more about Bill 43-15, here.
Visit our PEG partner County Cable Montgomery to view more of its local programming.