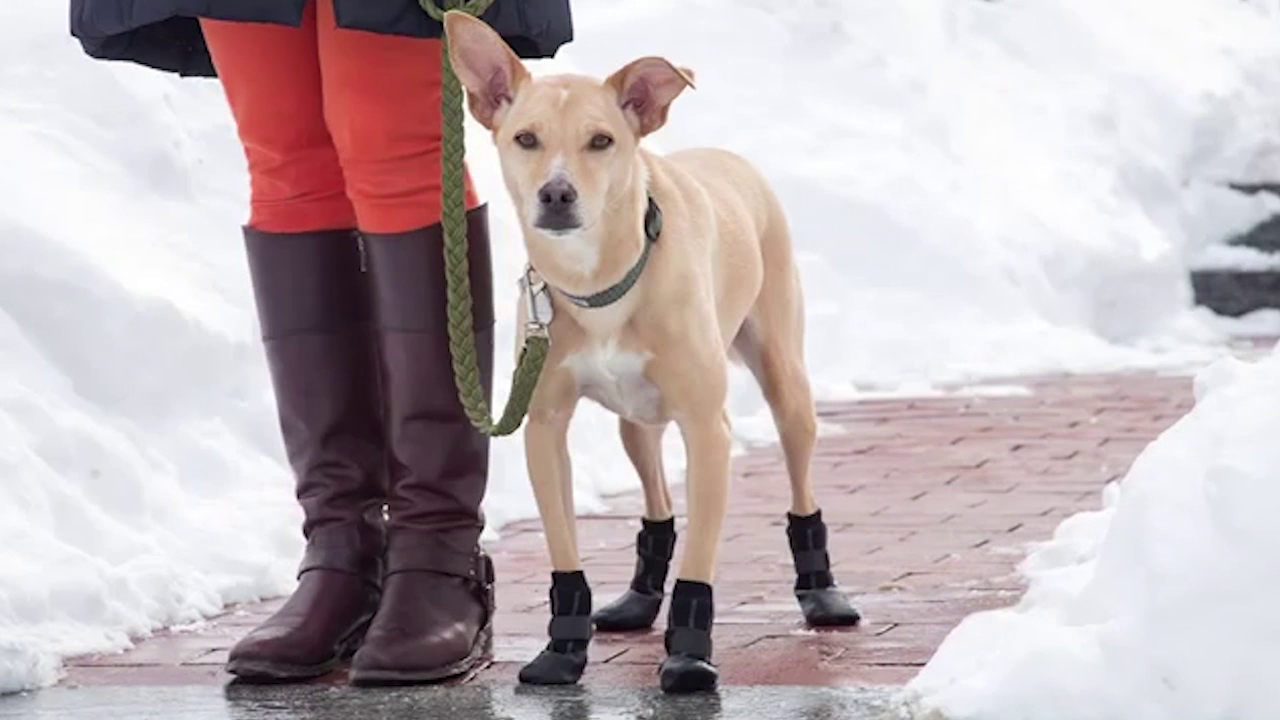 Officers Enforcing Anti-Cruelty Laws for Dogs During Cold Weather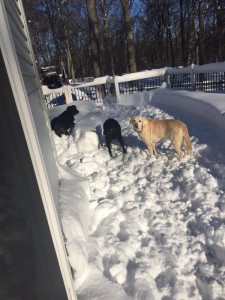 With the prediction of cold temperatures and windy conditions for Dec. 14 through Friday Dec. 16, the Montgomery County Animal Services Division (ASD) is enforcing Executive Regulation 10-10 AM Anti Cruelty Conditions for Dogs, according to a press release.
This law regulates the conditions under which a dog may be tethered.
Under the law, tethering is defined as a means of attaching a dog to a stationary object or pulley by means of a chain, rope, cable or similar restraint.
Section II-C of Regulation 10-10 AM  states that "a person must not tether a dog under circumstances that endanger its health, safety, or well-being including: unattended tethering of the dog during a weather emergency."
The enforcement of this regulation is put into effect during conditions of extreme cold, wind, or heavy snow and during periods of high heat and humidity, which can all be damaging to dogs and other animals. The penalty for this violation is a $500 fine.
Officers from the Montgomery County Police Animal Services are reminding residents to be careful with all pets during the cold temperatures. Officials say it's best to keep pets indoors during extreme temperatures to protect them against frostbite.
ASD Officers will be on-call, patrolling neighborhoods and responding to any animal-related emergencies.
If you see an animal left outside that appears to be in danger, please call 301-279-8000.