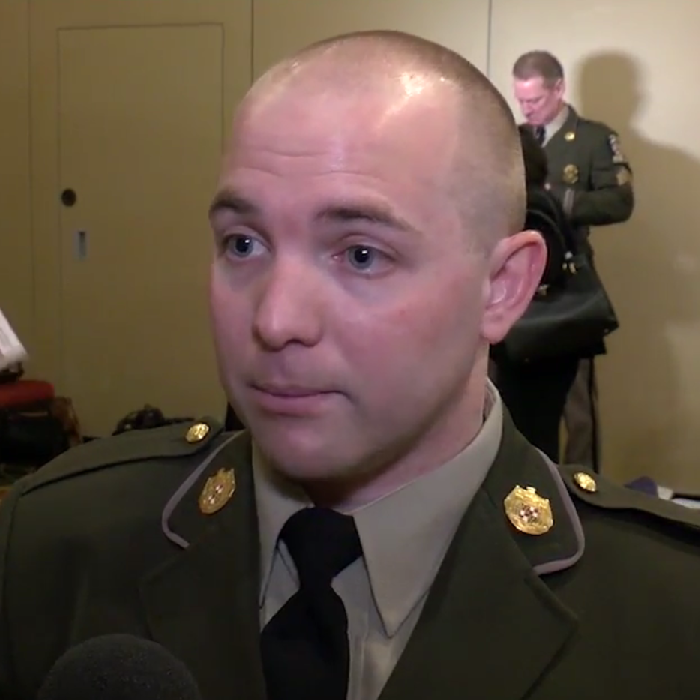 Officers, Firefighters Honored at Chamber of Commerce Ceremony (VIDEOS)
Their valor cannot be questioned.
Twenty-one police officers and firefighters received honors Friday for their efforts to save lives and protect Montgomery County residents. The awards were part of a 43rd annual ceremony put on by the Montgomery County Chamber of Commerce.
Several of the award winners were honored for their efforts at the Flower Branch Apartment fire in August.
Officer Jeffrey Hughes, who was working off-duty that night, described how he came upon the fire and helped get people out of the burning building.
Sgt. Troy Brennan described his efforts to help save lives that night.
Other award winners were honored for domestic violence cases, preventing suicides, and the shooting spree in which a federal police officer allegedly killed his wife and a good Samaritan, and then arrived at the Montgomery Mall to shoot others.