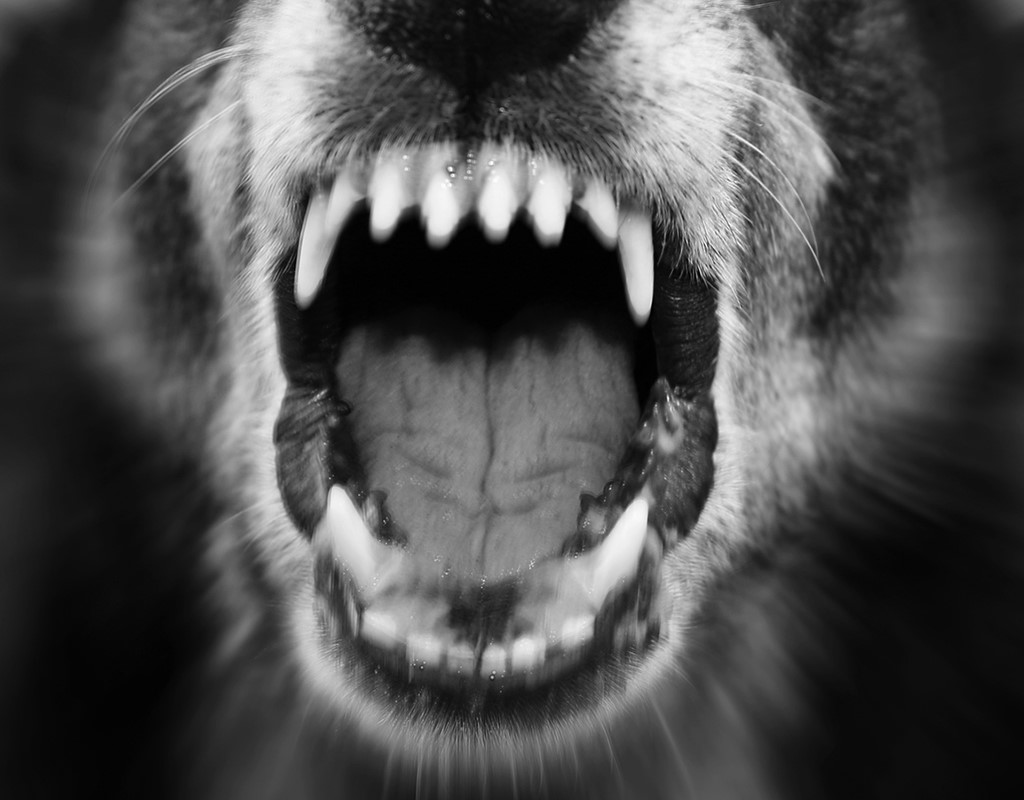 Officers Shoot Dogs Attacking Woman in Montgomery Village
Montgomery County police shot and killed two dogs Saturday that had attacked two women in Montgomery Village.
Montgomery Village police district officers responded to a home in the 18000 block of Singing Pine Circle about 8:50 p.m. Saturday, a police statement said.
Police said the dogs attacked one woman who was able to escape the house, but another woman was still being attacked when officers arrived. Officers saw the two dogs attacking the woman and entered the home. To rescue the woman, an officer shot the two dogs. The two dogs died from the wounds, police said.
The women were taken to a local hospital with significant, but non-life-threatening injuries.
Capt. C. Thomas Jordan said Monday he didn't know what breed the dogs were, and the women were not intruders.
Animal Services officers responded, but he officer couldn't wait because the attack made it a time-critical situation, Jordan said.
The incident remains under investigation. More information will be released as it becomes available.