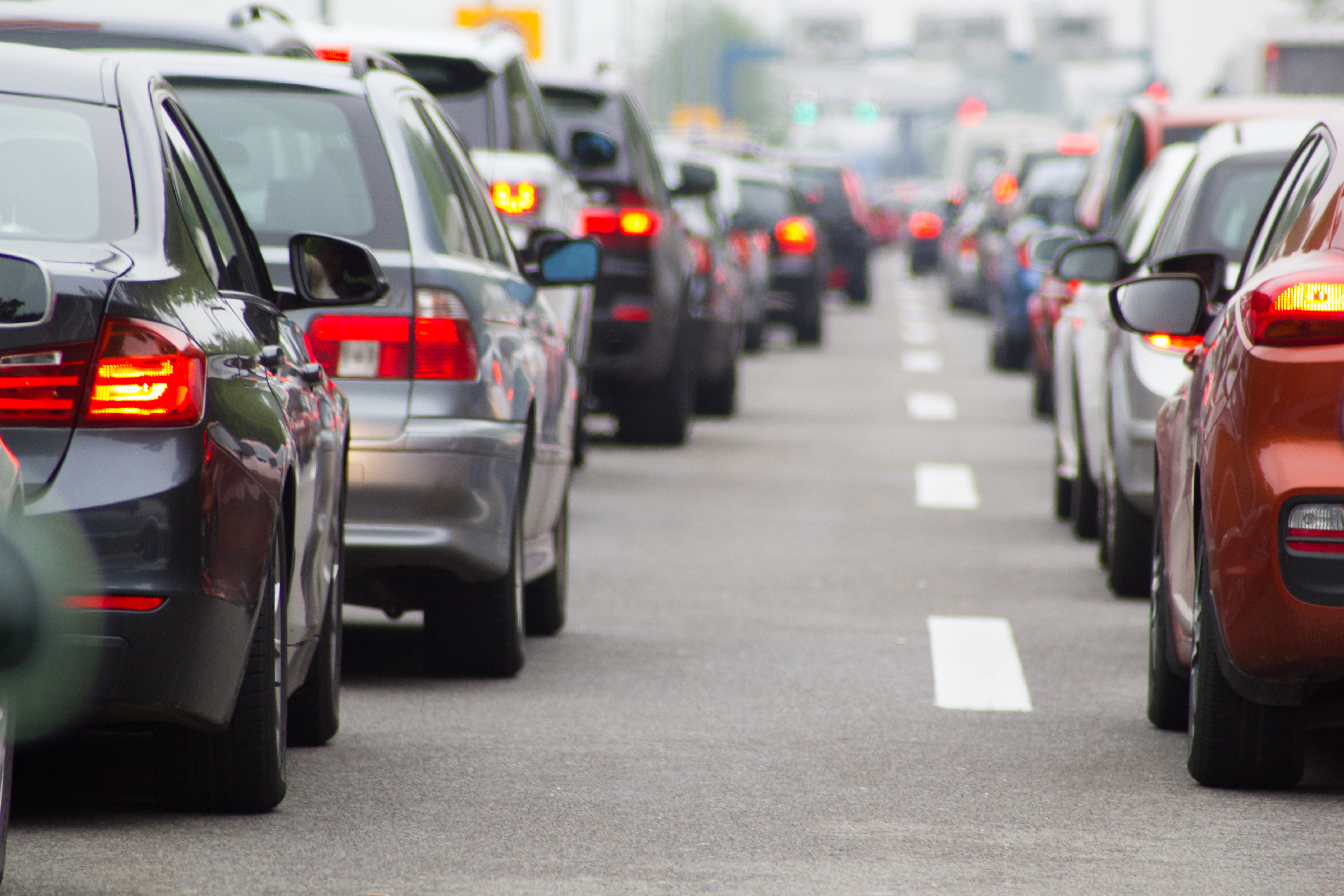 Officials Draft Transportation Plan to Accommodate 1.3 Million More People
A recent study conducted by the National Capital Region Transportation Planning Board (TPB) found that the Washington D.C. metropolitan area is expected to increase by 1.3 million more people within the next 25 years.
These findings were presented during an open house for the public to learn more about "Visualize 2045," TPB's long-term transportation plan that aims to improve mobility on the roadways in the future.
TPB found seven initiatives, if funded and enacted, that would make commuting in the area easier:
Bring jobs and housing closer by developing around underused rail stations and Activity Centers with high-capacity transit;
Expand the Bus Rapid Transit to various locations throughout the region;
Move more people on Metrorails by replacing six-car trains with eight-car trains on all Metrorail lines;
Provide more telecommuting options and other options for commuting;
Expand the express highway network;
Improve walk and bike access to transit;
Complete the National Capital Trail.
Open houses will continue until Sept. 17 for residents who want to learn more about Visualize 2045.
Anyone interested in providing feed-back can do so by speaking in person on Sept. 21 at the next TPB meeting before the final draft is voted on by the Board in October.
Find more information by clicking here.
Here at the #visualize2045 open house in Germantown. @mymcmedia pic.twitter.com/ZXdqeuB5dV

— Mitti Hicks (@MittiMegan) September 12, 2018
This open house marks the end of nearly 4 years of research on improving mobility & accessibility on the roadways in our region. @mymcmedia pic.twitter.com/96LHLaIUpY

— Mitti Hicks (@MittiMegan) September 12, 2018
The population is expected to increase by 23 % within the next 25 years, according to analysts. That's 1.3 million more people! @mymcmedia

— Mitti Hicks (@MittiMegan) September 12, 2018