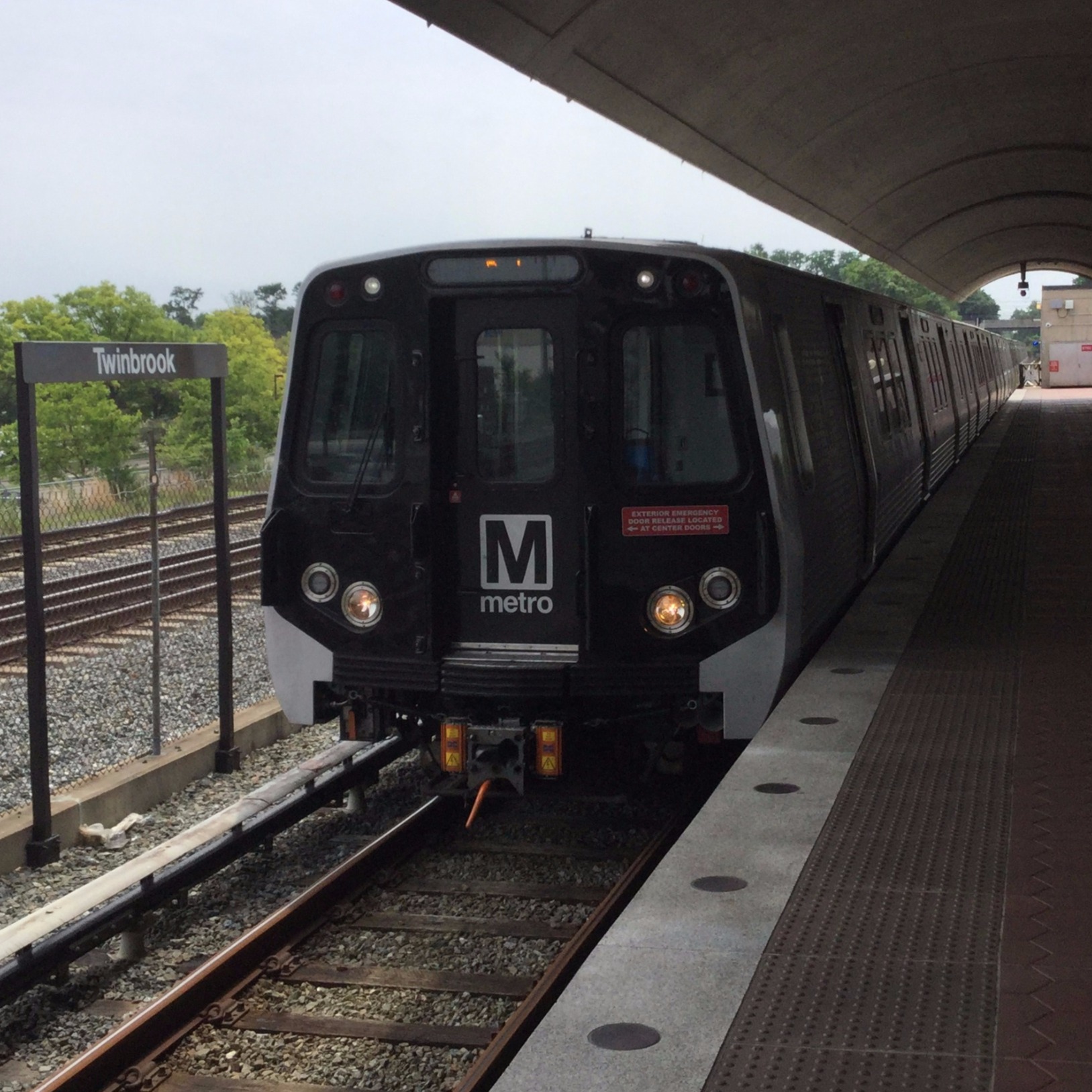 Officials Remind Commuters That SafeTrack Closures Start Saturday (VIDEO)
Starting Saturday, people who rely on the Shady Grove and Rockville Metro stations will need to find alternative methods to get around as SafeTrack 16 closes those two stations for nine days.
County and Metro officials highlighted alternatives Thursday at a news conference at the Twinbrook Metro Station.
Metro crews worked on the stations during SafeTrack 7 in August. Metro General Manager Paul Wiedefeld said the crews needed to return to the section of track because the rail system has learned things along the way. The work will include repairs to ties and fasteners — Wiedefeld called them the basics that hold the system together.
Commuters have a number of alternatives to Metro, including the MARC line, buses and carpooling. Michael Goldman, a Montgomery County resident and the Maryland representative on the Metro board of directors, describes them in this MyMCMedia Extra:
SafeTrack 16 will be the last. Wiedefeld said that with the program's completion, Metro will start a preventative maintenance program that will be done during the overnight hours.
"We will constantly be getting ahead of things before they pop up during regular service," Wiedefeld said. "Customers won't see it because it will be happening in off hours."
The series of SafeTrack closures of portions of Metrorail has lasted about a year, but it only attacked problems in about a third of the system, Wiedefeld said.
"The remainder of the system is in good shape. It needs a lot of work in terms of a safety standpoint. If there were safety issues we would get in there immediately," he said. "If there's any part of the system that's dangerous, I'll deal with it immediately."
In this Extra, Wiedefeld reflects on the last year of SafeTrack:
Council President Roger Berliner says commuters need to think about what they will do next week:
PREVIOUS POST:
Metro SafeTrack Closing Shady Grove, Rockville Stations from June 17-June 25