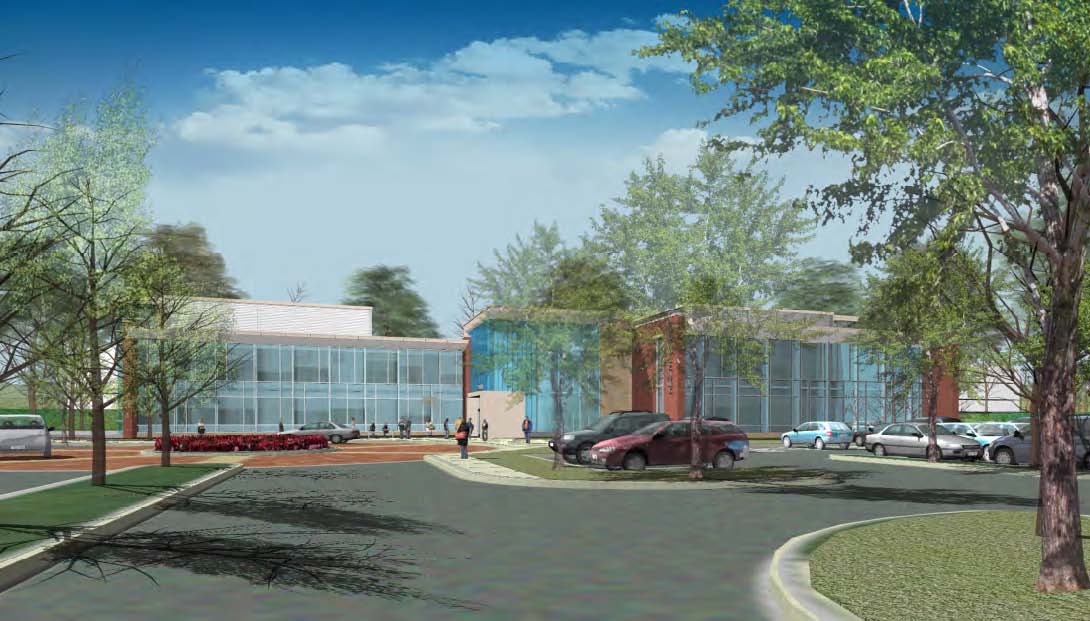 Officials to Attend Dennis Avenue Health Center Groundbreaking Ceremony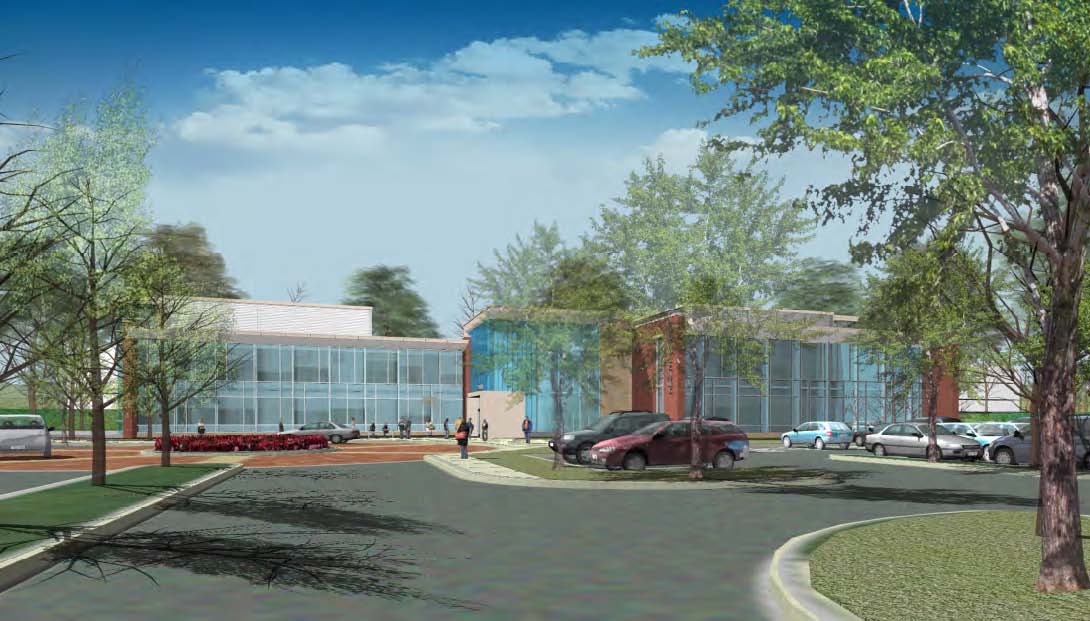 Montgomery County Officials will be in Silver Spring Thursday (May 29) for a groundbreaking ceremony for the new Dennis Avenue Health Center.
County Executive Isiah Leggett, Councilmembers Phil Andrews, Cheri Branson, George Leventhal and Nancy Navarro, Department of General Services Director David Dise and Department of Health and Human Services Director Uma Ahluwalia will participate in the ceremony.
The new facility, to open in 2015, will replace the current 50-year old building, and house public health programs such as emergency preparedness and response, immunization, communicable disease and epidemiology and HIV.
Also attending the event will be County Health Officer Dr. Ulder J. Tillman and current and former employees.