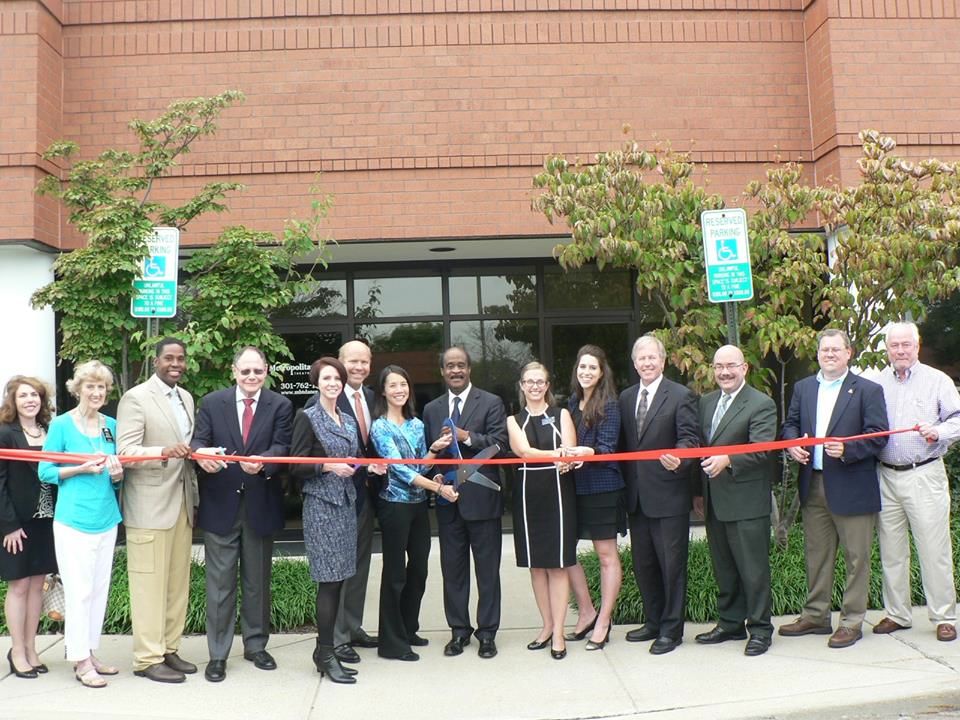 Officials Turn Out for Ballet Theatre's Ribbon Cutting Ceremony (PHOTO)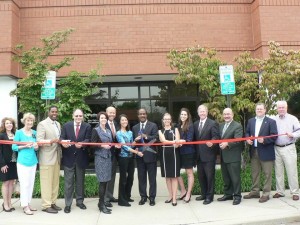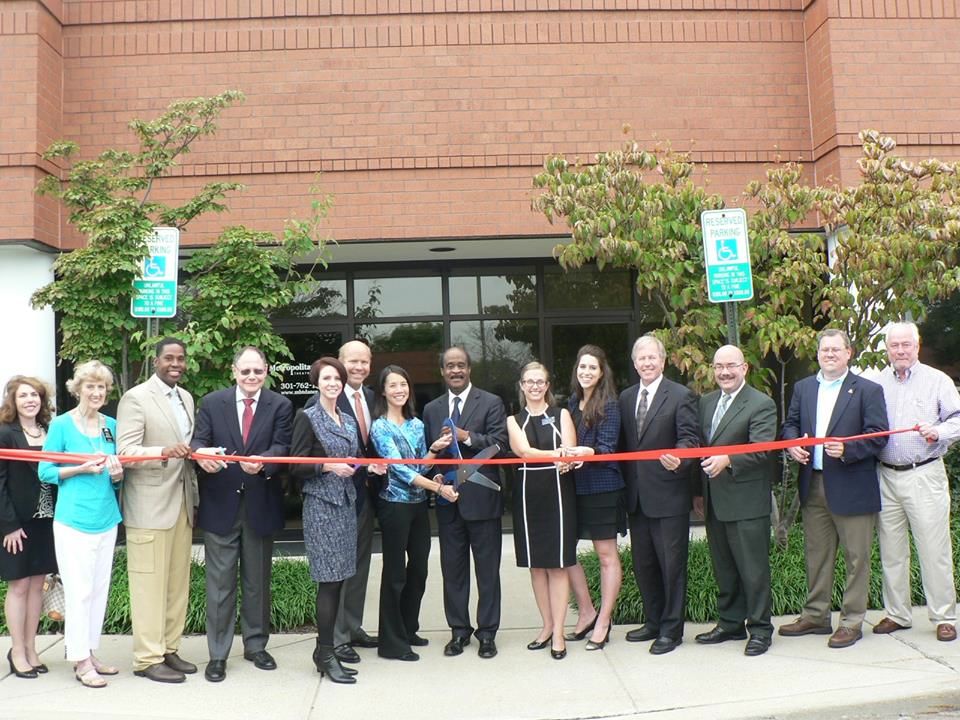 The Gaithersburg-Germantown Chamber of Commerce (GGCC) hosted a ribbon cutting ceremony for the Metropolitan Ballet Theatre and Academy (MTB) on Sept. 24 at 220 Perry Parkway in Gaithersburg.
Congressman John Delaney, State Senator Jennie Forehand, County Executive Isiah Leggett, Montgomery County Council President Craig Rice, Council Vice President George Leventhal, Councilmember Phil Andrews, Gaithersburg Mayor Sidney Katz and Councillmember Jud Ashman were some of the many officials who attended this event.
"We are so proud of our community today," said Paula Ross, MTB's executive director. "The support for arts education in Montgomery County and for our new facility in Gaithersburg has been overwhelming. We brought a 25-year-history to this new space and we look forward to another 25 years in service to our community here. The space not only represents a physical expansion, but a programmatic expansion as well. Our academy classes, outreach to under-served youth and seniors, and our performance opportunities all will flourish here."
For more information about the MBT, visit its website at www.mbtdance.org.