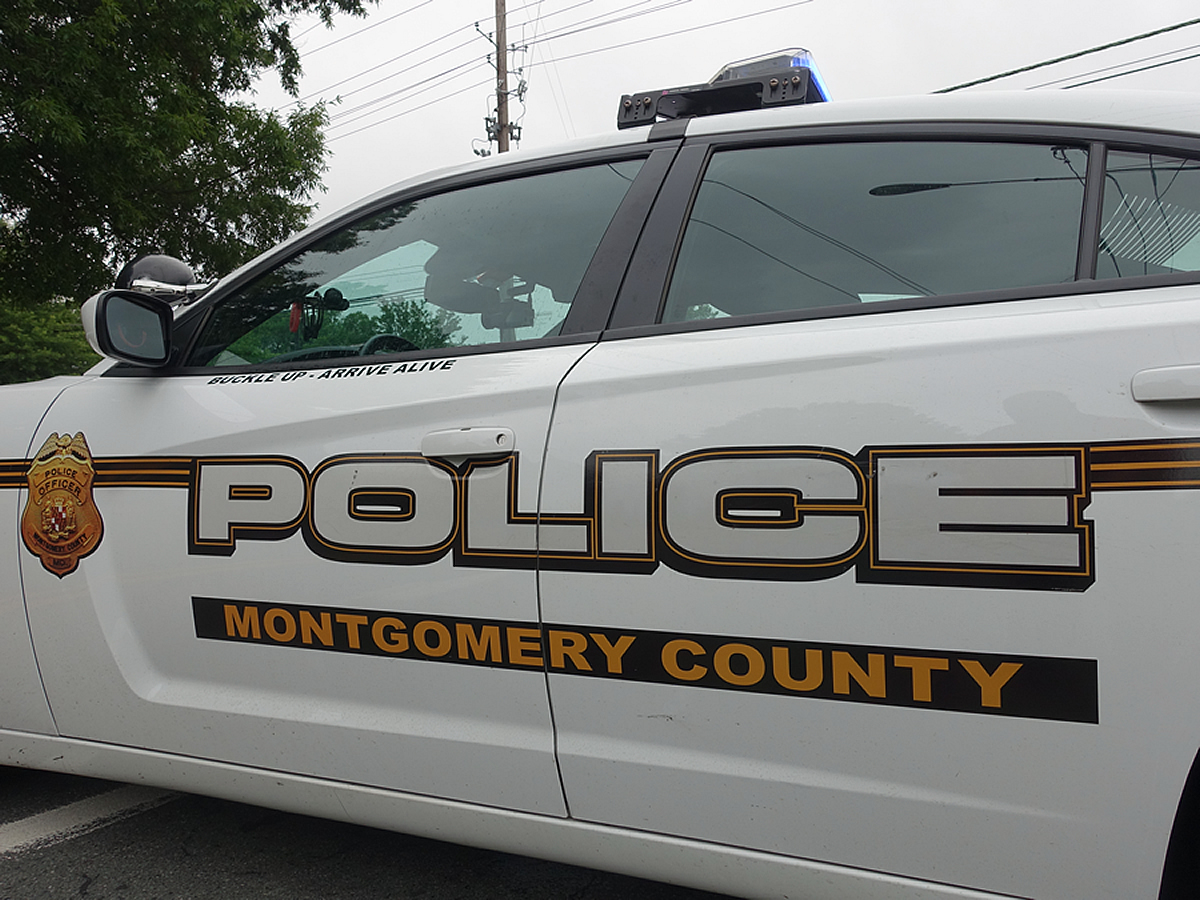 Updated: Officials Reaffirm Solidarity with Jewish Community After Recent Bomb Threats (VIDEO)
Updated: In this MyMCMedia Extra Video, Ron Halber, executive director of the Jewish Community Relations Council of Greater Washington (JCRC) discusses the number of bomb threats and hate-based vandalism made toward Jewish community centers:
Original post: In response to the recent threats made to the Jewish community, Montgomery County Executive Isiah Leggett is expected to be joined by U.S. Senators Ben Cardin and Chris Van Hollen to reaffirm the County's solidarity with the Jewish community, according to a news release.
"We want to make sure that our Jewish community knows they are valued and respected," Leggett said in a statement. "They are an integral part of our County's celebrated, diverse makeup."
The event will be held at the Bender Jewish Community Center of Greater Washington.
U.S. Representatives John Sarbanes, John Delaney and other state and county elected officials are also expected to be in attendance .