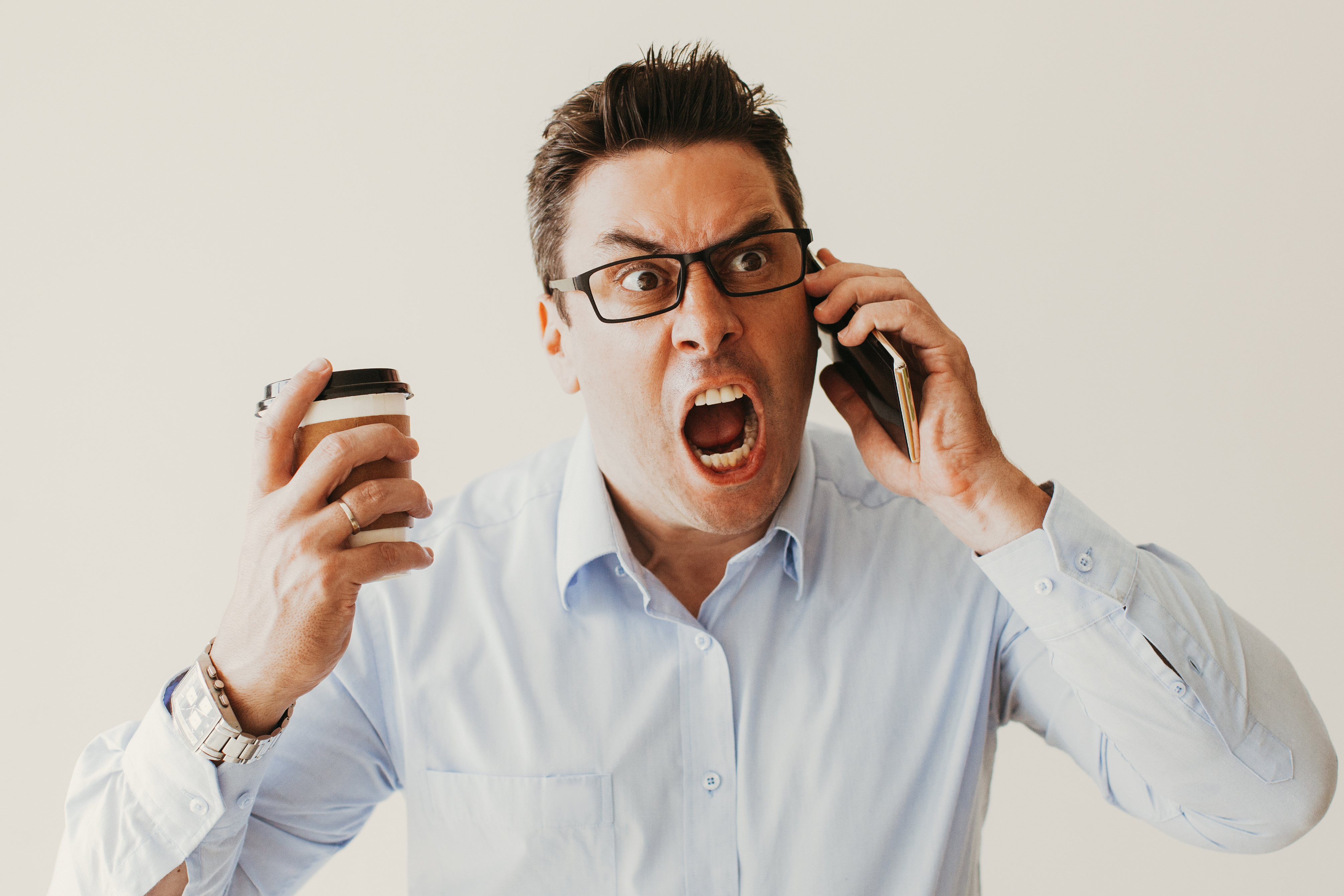 Oh %@#*! Study Reveals Americans Curse to Deal with Stress
A new study reveals that the average American utters their first curse word of the day at 10:54 a.m.
The study commissioned by 9Round Kickbox Fitness and conducted by OnePoll focused on the everyday stress and frustration of 2,000 Americans by exploring how much stress they take on and how they deal with it, according to a news release.
Results from the survey revealed that the average American experiences more than 1,200 stressful events each year and 63 percent said cursing is how they deal with their stress and frustrations.
So what's the leading cause of stress? 56 percent of the individuals questioned said finances;  More than 35 percent said not getting enough sleep, 35 percent stated health concerns and 30 percent reported work as cause of frustration.
"People of all ages face stress every day and it can be difficult to find effective and healthy ways to cope," Shannon Hudson, founder of 9Round Kickbox Fitness, said in s statement.  "While listening to music or watching TV can be relaxing, one of the best ways to reduce tension is through regular exercise because it improves both physical health and overall wellbeing."