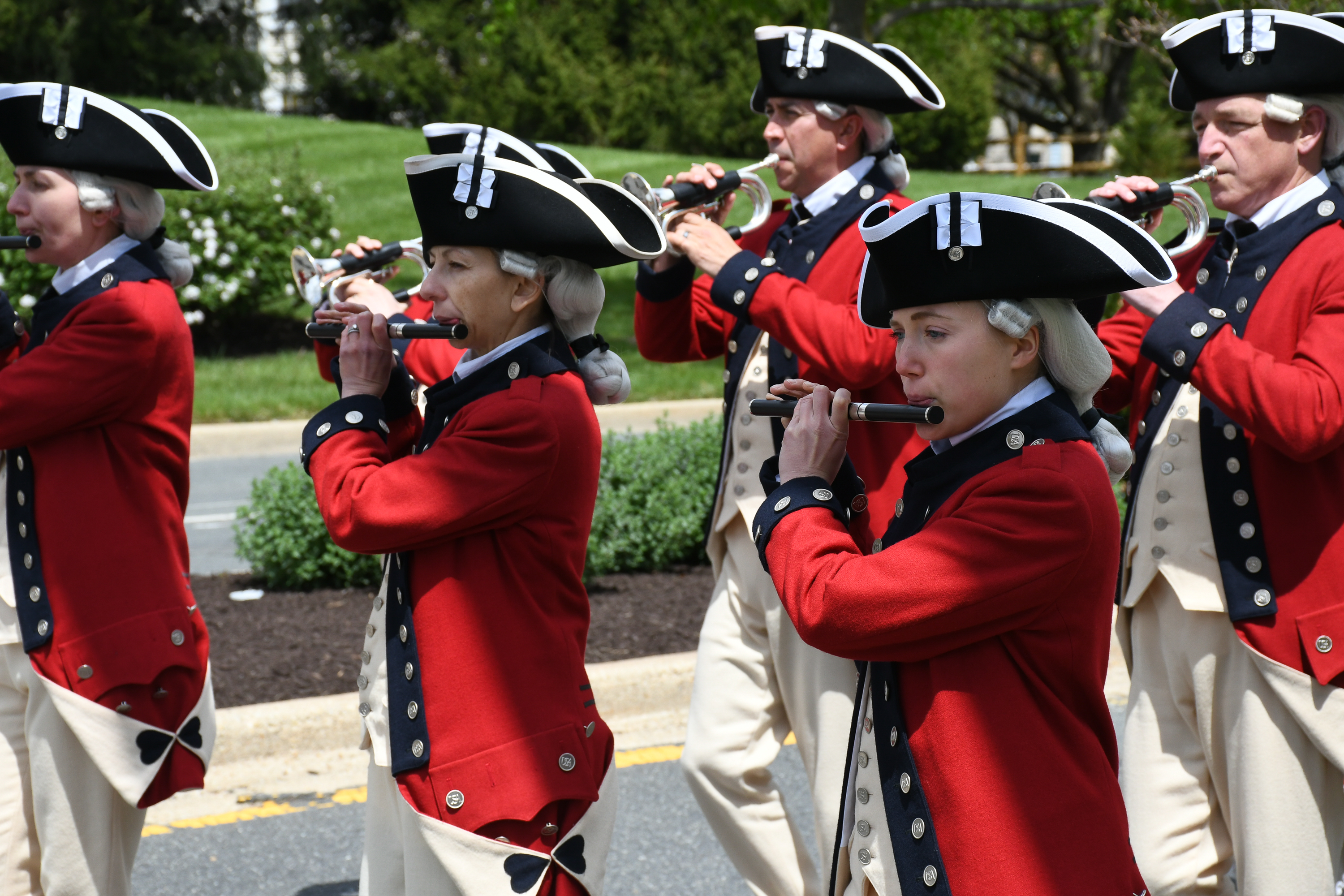 Olney Days Celebration 2018
The Festivities of Olney Days 2018
The following is from the Greater Olney Civic Association also known as GOCA.
"Over 30 years ago, Olney Days started with a parade on Georgia Ave. Now it is a full weekend of fun events to celebrate Olney – A movie night,  Joe's Ride & Stride, Free Shred-It Event, Fun Fair & Fireworks, Antique Car & Truck Show, Parade, 2nd Annual Olney Golf Classic, and Rock the Lot Block Party with a Beer & Wine Garden."
The weekend festivities culminate with a parade up Georgia Avenue.  Yes, MD Route 97 is closed to northbound traffic for two hours for this community parade.  Having lived in Olney for forty years I can say the Olney Days celebration is an enjoyable way to get the family out to enjoy a weekend of fun filled activities.
Pictures to follow by Daryl Schultz