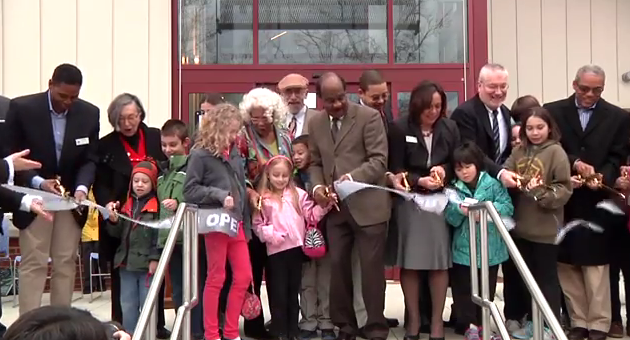 Olney Library Opens (Video)
The newly renovated Olney Library opened March 15 with a new look and expanded hours. A large crowd of residents joined Executive Isiah Leggett and other public officials during the ribbon cutting ceremony and reopening. Take a look.
Visit our PEG partner County Cable Montgomery to view more of its local programming.