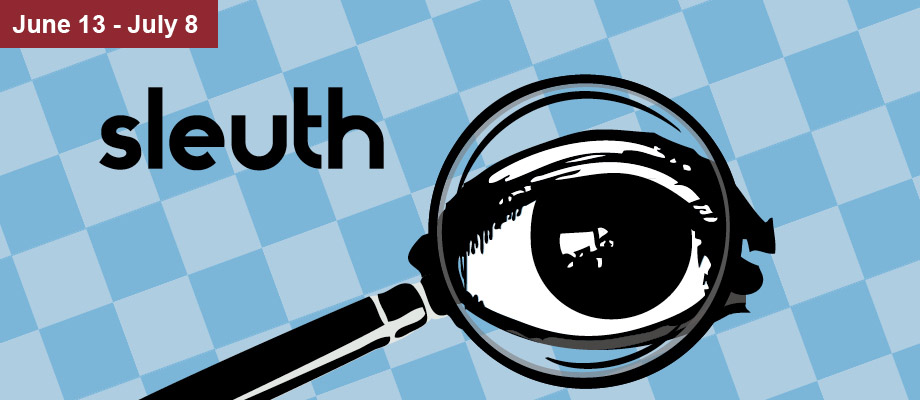 Olney Theatre Presents Sleuth
Olney Theatre Center announces the opening of the mystery thriller, Sleuth, and welcomes a special exhibit from the National Museum of Crime & Punishment. Sleuth will be produced on the Olney Theatre Center's Mainstage from June 13 to July 8, 2012.
Sleuth, by playwright Anthony Shaffer, takes the audience into an electrifying and maniacal game of wits played between two men. When an older wealthy mystery writer invites his wife's lover to his elegant and isolated country estate, an intricate series of events and twists unfold, leaving the audience to decipher the outcome of this puzzle. Who will come out as victor, or, is this a zero-sum game for its players?
This production is Jim Petosa's last as Artistic Director of Olney Theatre Center. He directs lead actors Bob Ari and Jeffries Thaiss. Ari and Thaiss return to the Mainstage after last performing opposite each other in the 2011 season's production of Witness for the Prosecution.
In conjunction with the production, The National Museum of Crime & Punishment will have an exhibit displayed in the main lobby throughout the entire run of Sleuth.