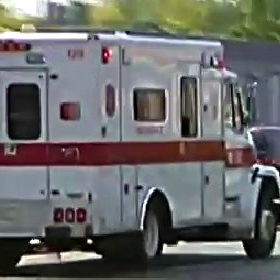 Olney Woman, 83, Dies When Her Car Strikes Her in Church Parking Lot
An 83-year-old Olney woman died when her car struck her at a church parking lot in Boyds on Sunday, a Montgomery County police statement said.
Kathleen Virginia Howard of Clovercrest Circle died about 8:50 a.m. in the parking lot of St. Mark's United Methodist Church, at 19620 White Ground Road, police said.
Preliminary investigation revealed that Howard had left her 2006 Lexus RX 330 in the church parking lot, police said. The car rolled backward and she was struck. Detectives are still investigating where Howard was in relation to the vehicle when she was struck.
Howard was taken to a local hospital where she died from her injuries.
The circumstances of the collision are under investigation. Anyone with information is asked to call the Collision Reconstruction Unit at 249-773-6620.