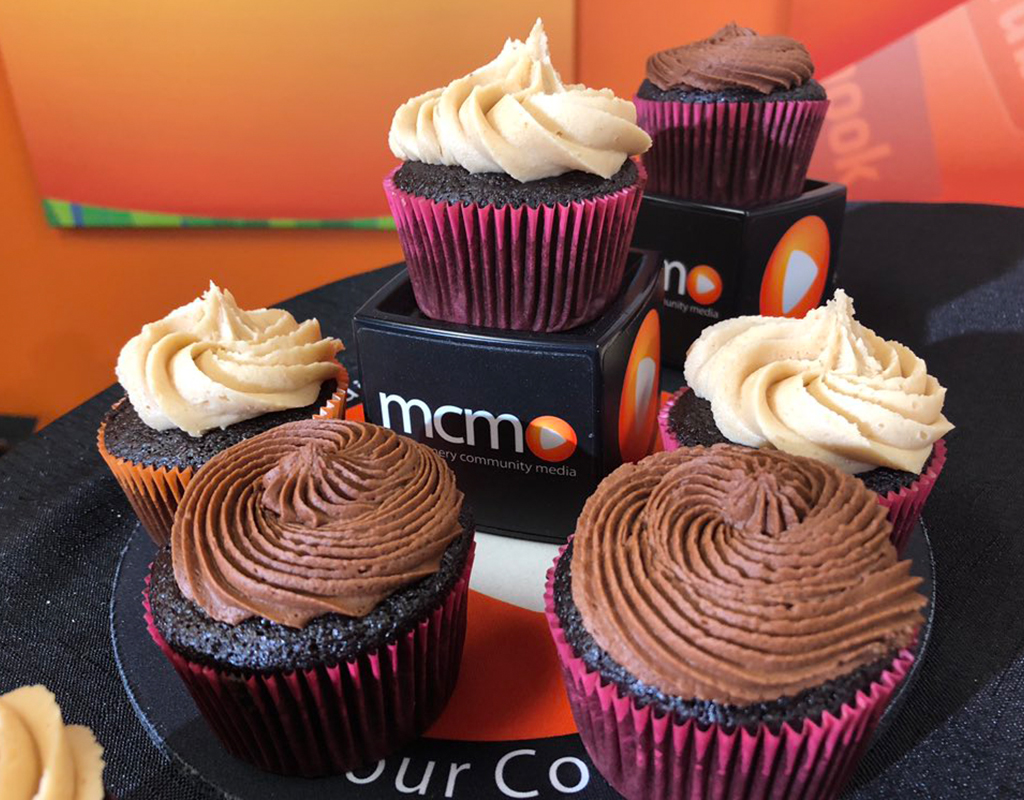 Olney Woman Finds a Sweet Way to Help Others
Cupcakes with Purpose offers a variety of flavors for several different causes to lend a helping hand to those in need throughout the community. Founder Jayden Rosenthal of Olney says helping others and baking are the motivating factors.
To learn more about Cupcakes with Purpose, check out their Facebook page.