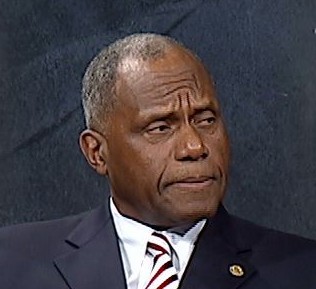 O'Malley's State of Maryland Address (Video)
"21 This Week" host Casey Aiken and his panel discuss Governor O'Malley's recent State of the State Address. Take a look.
The next show of 21 This Week airs on Mondays at 12 p.m. and then again at 8 p.m. on Channel 21. Don't miss it!
Learn more about 21 This Week and watch previous episodes, on demand.