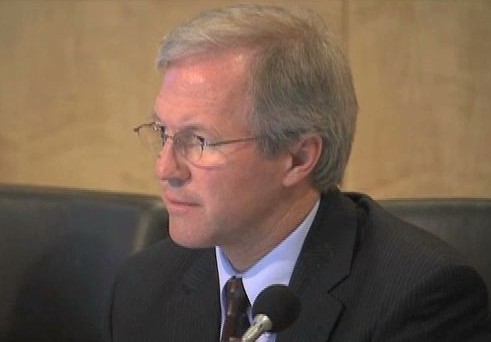 On the Agenda: CIP Request for Police & Fire and Rescue
The Montgomery County Council's Public Safety Committee at 8:30 a.m. on Friday, Feb. 28, will review the Fiscal Years 2015-20 Capital Improvements Program (CIP) request of the Police Department. At 10:30 a.m., the committee will discuss the CIP request for the Fire and Rescue Service.
The Public Safety Committee, which is chaired by Phil Andrews and includes Councilmembers Roger Berliner and Marc Elrich, will meet in the Seventh Floor Conference Room of the Council Office Building at 100 Maryland Ave. in Rockville.
The worksessions will be televised live by County Cable Montgomery (CCM—Cable Channel 6 on Comcast and RCN, Channel 30 on Verizon). The broadcast also will be streamed through the County Web site atwww.montgomerycountymd.gov/council/ondemand/index.html .
During the 8:30 a.m. meeting, the Public Safety Committee also will review the CIP request of the Department of Corrections and Rehabilitation.
At 9:30 a.m., the Public Safety Committee and the Government Operations and Fiscal Policy Committee, which is chaired by Nancy Navarro and includes Councilmembers Cherri Branson and Hans Riemer, will review the Public Safety System modernization.