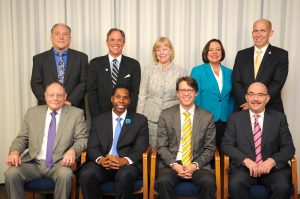 On the Agenda: County Council Committees Meet Thursday
Several Montgomery County Council committees are meeting Thursday. On the agenda, student loans, taxicabs, public campaign financing, a telework regulation, declaration of no further need property, and safe routes to school.
Below is the committee schedule:
For more information about the Council committees, visit the Council's website.