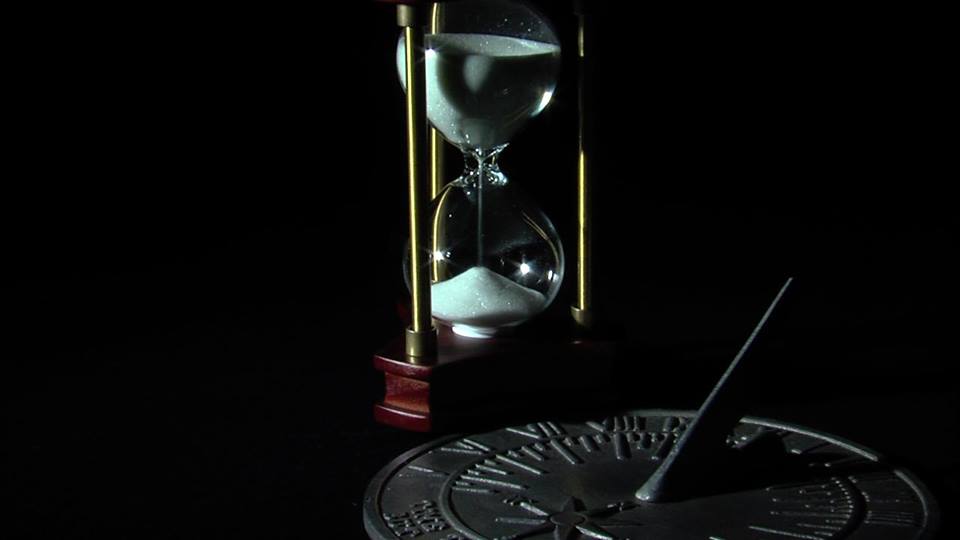 On the Edge of Time (VIDEO)
A story of courage, faith and determination as a woman diagnosed with Ovarian Cancer talks candidly about her journey.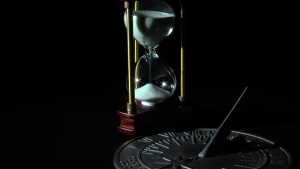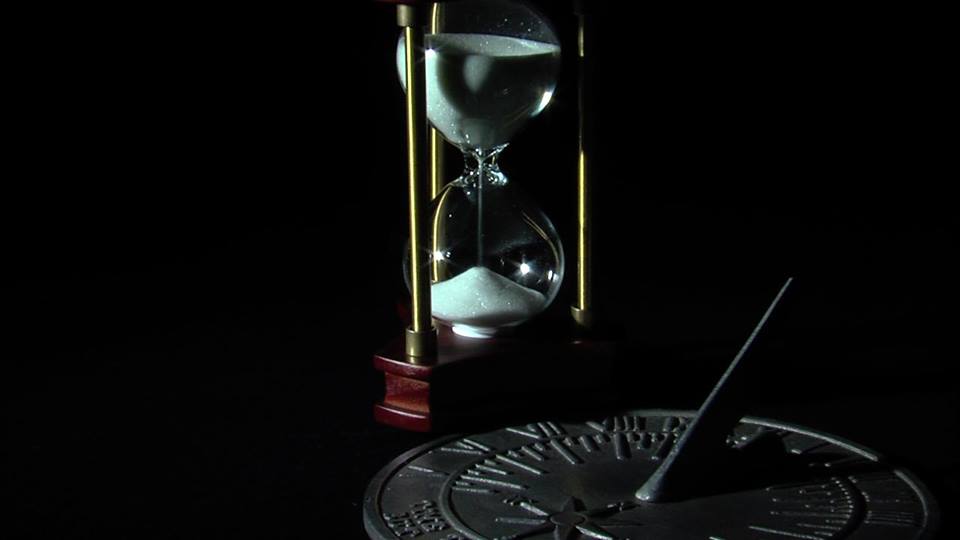 In September 2013 I was approached by Mark Deuser, asking me if I was interested in filming his wife Kathryn during her discussions with her Pastor Stephen Price about her journey with Ovarian Cancer. At first I was a bit hesitant of course, due to the intensity and sensitive nature of the subject matter. But after talking to Kathryn about this project I knew that I had to do it. Kathryn was diagnosed with cancer four years before I talked to her about it and she had been going through several chemo treatments already. During this time she had built a solid relationship with Pastor Stephen Price, who at that time was the interim Senior Pastor at First Baptist Church of Gaithersburg. Kathryn and pastor price would meet almost every Wednesday for lunch as they discussed her cancer and her faith, as well as how her life had changed through the disease.
It was Kathryn's wish to give her life with cancer a purpose that convinced me to help her document her journey. She wanted other people with Ovarian Cancer in particular and other cancers in general to see that they are not alone in their journeys, and her experience as an Ovarian Cancer nurse (do you see the irony?) gives her some unique insights in life with cancer.
On the Edge of Time was supposed to be a one-hour documentary, not to be shown until after Kathryn had passed away, since the prognosis was that she did not have more than 6 months to live. This was more than two years ago and during this time we have filmed more than 15 hours of footage. So, I was very happy that I was able to convince Kathryn, in August 2015, to change the format of this production to a documentary series. Each episode is 30 minutes and the first episode aired on MCM Channel 19 in September, 2015.
Other episodes are in post-production right now and Kathryn will continue to work on new episodes as long as she can, physically and mentally.
In the mean time, we have created a Facebook page to share news on the production, on Ovarian Cancer and to give people the opportunity to communicate with Kathryn and the production team and with each other.
https://www.facebook.com/LivingOnTheEdgeOfTime
The first episode of On the Edge of Time can also be found here: