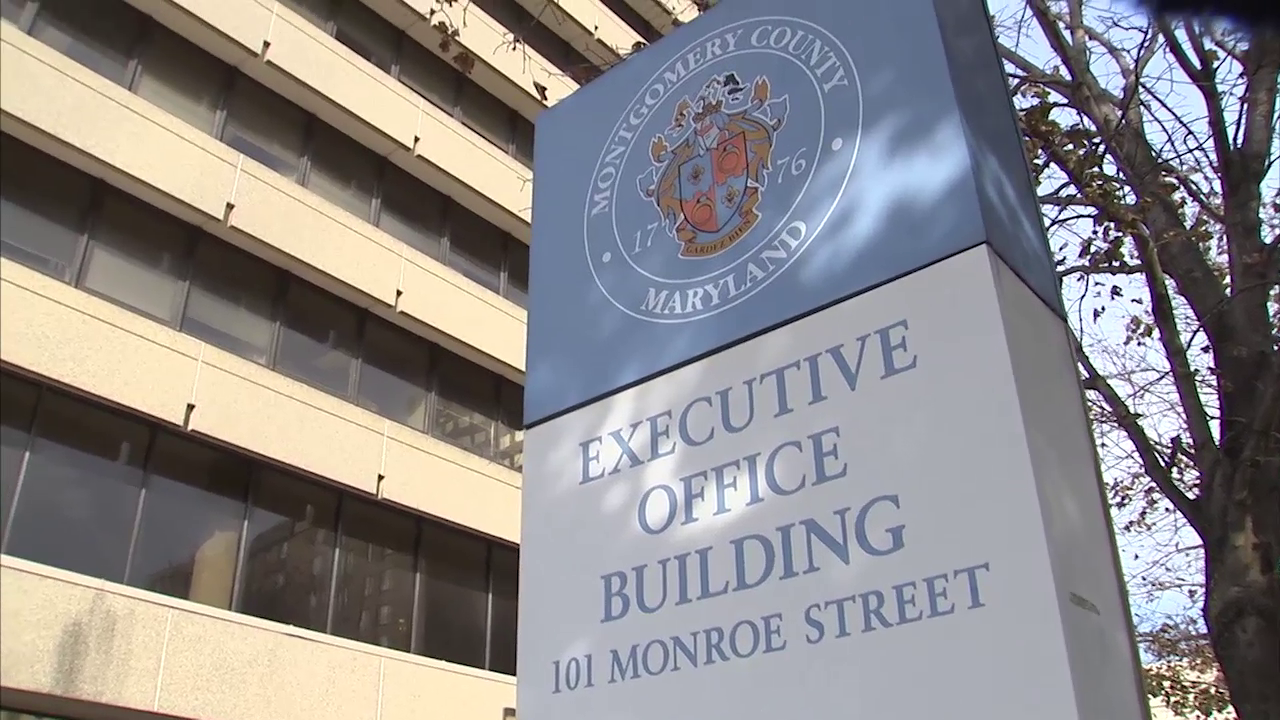 One on One with County Executive Ike Leggett (VIDEO)
This week, County Executive Ike Leggett sat down for the taping of One-on-One, the monthly show where he details executive branch happenings. This episode takes a look at some of the 2015 accomplishments and challenges in county government. Lorna Virgili reports.
Visit our PEG partner County Cable Montgomery to view more of its local programming.