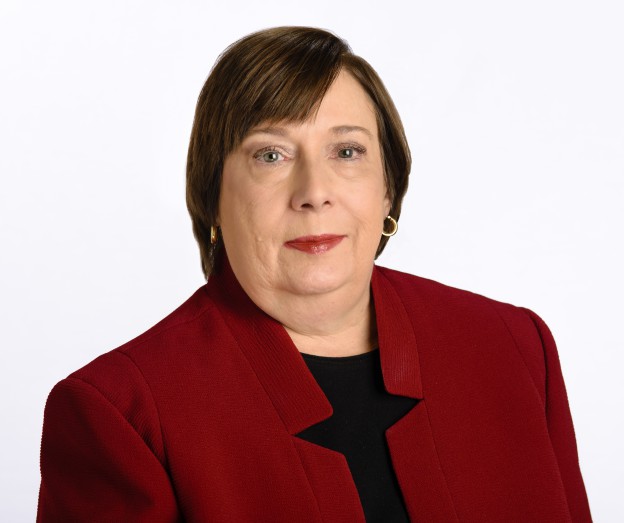 O'Neill Releases Statement on PARCC Changes
The Partnership for the Assessment of Readiness for College and Career (PARCC) recently voted to consolidate the PARCC assessment's two testing windows into one and cut total test time by about 90 minutes overall beginning in the 2015-16 school year.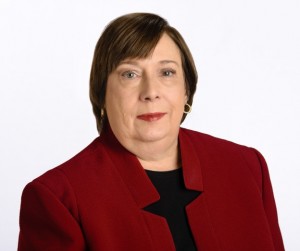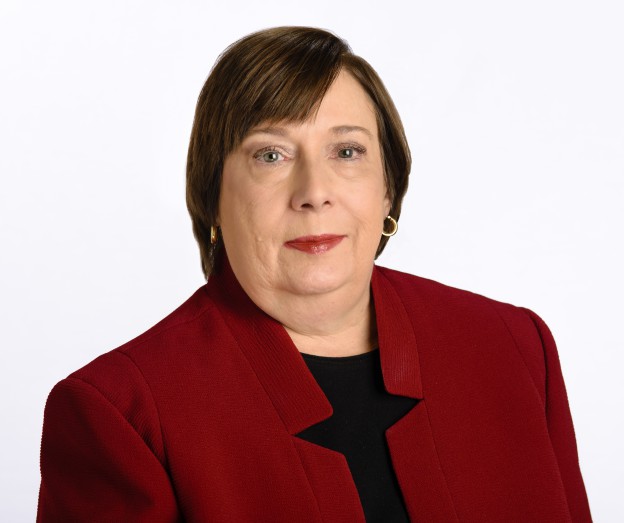 Here's what Montgomery County Public Schools Board of Education President Patricia O'Neill had to say about the change in her blog posted on the MCPS website:
"There is good news for parents, educators, and students who are concerned about testing. On Thursday, the Maryland State Department of Education announced significant changes to new state assessments that will reduce the amount of time and number of days that our students are tested.
As most parents are aware, new state tests were rolled out this school year that were designed by the Partnership for Assessment of Readiness for College and Careers (PARCC), a consortium of states of which Maryland is a member. After the first administration of the tests this spring, parents in Montgomery County, the state of Maryland, and across the nation expressed concerns about the amount of time the tests took and the fact they were administered during two separate testing "windows" that were only a few weeks apart.
The states and the consortium listened to what these stakeholders had to say and announced some significant changes to the PARCC tests beginning next year. The changes will:
Create one, 30-day state testing window each year;
Reduce the amount of testing time by about 90 minutes for all students; and
Reduce the number of testing units, meaning students will sit down fewer times to take a PARCC assessment.
These changes will not alleviate every concern we have heard about the PARCC tests but, to me, it shows that our state leaders are listening and making thoughtful changes.
Even with these changes to PARCC, my Board colleagues and I remain concerned about the amount of tests our students take. For that reason, we have made a commitment to review our testing protocols in the coming year to ensure that every test our students take has a specific purpose and can be used to improve teaching and learning. One area we will take a hard look at is high school final exams, especially in subjects where the students are already taking a state assessment, such as Algebra 1 and English 10.
The changes to the PARCC assessments are a good start, but it is not the end of the conversation about testing and its appropriate role in the education of our children."