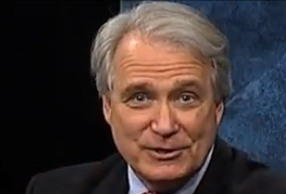 Online Voting in Maryland? (Video)
"21 This Week" host Casey Aiken debates with Democratic activist Susan Heltemes and Republican activist Jerry Cave about the potential of online voting in Maryland. Cave believes online voting would encourage fraud. Heltemes is cautious about online voting, but definitely supports expanding early voting.
The next show of 21 This Week airs on Sundays at 11 a.m. and then again at 7 p.m. on Channel 21. Don't miss it!
Learn more about 21 This Week and watch previous episodes, on demand.