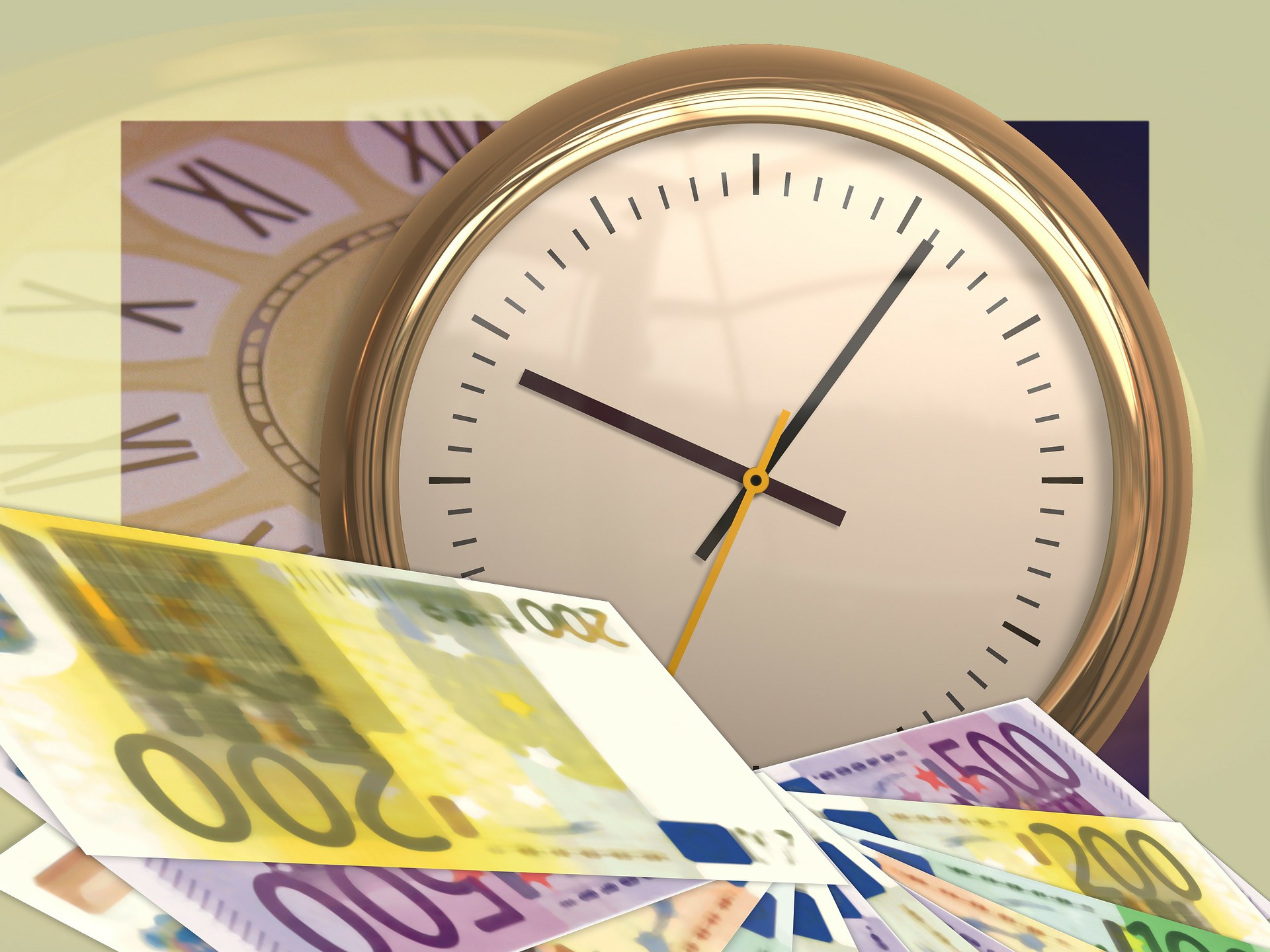 Op-Ed: Calendars
October 4, 2011
Dear Reader,
What does it mean to have a full calendar? Is it more a means of moving on, or does it more closely resemble hiding or running from those realities of life that one might rather not dwell on? I find myself running from one interview with this consulting firm to one with that think tank, from class to racquetball games, ozzy rules, and then to volleyball. I'm with my family one day and I'm at a party in DC, and then I'm stacking four more appointments into the afternoon.
We all have arrived at today from a life full of yesterdays. We all plan for the day after tomorrow, and yet sometimes we haven't yet made a clear sense of how we have gotten here. Reconnecting with kindred spirits from the past provides an interesting window into who we once were while providing insight into our rationales for our past decisions.
The busy rush forward, catalyzed by ubiquitous, nearly uninterrupted, connectivity has enabled us to fit a dozen plans into the same day; plans can be updated, rescheduled, and postponed moments beyond the last minute, and the result seems to be that efficient scheduling accounts for plans that will not materialize. We are increasingly capable of fitting 25 hours into a day, and the result is a vibrancy that I would imagine has never been paralleled anywhere else in history. What though are we paying for this new efficiency?
I would assert that this increasing connectivity has, in many cases, substituted breadth for depth with regards to interpersonal relationships and a sense of community. The increasing prevalence of structure in our lives permit unprecedented levels of productivity. Reader, be well advised that this productivity will encounter inherent limits within structure should you not carve out time to think, process, and self-reflect. As a company lacking investment in Research and Development is inevitably bound to fall short of market competitiveness, so too will the individual fall behind who does not consciously seek to understand his situation such that he may incrementally adjust his actions to reflect his values.
Among these values, it might behoove one to prioritize the relationships that fluidly texture our lives with nuance, and imbue our lives with meaning and sentiment. Recognizing that familial, amicable, amorous, and professional relationships are of value, and are perhaps that which is of the greatest value in one's life, one might then justifiably allow for an expenditure of energy for the maintenance of these relationships. Curiously, it has been my experience that expending energy investing in my relationships has been a rather rejuvenating experience, much like rigorous exercise often has been the most appropriate and expeditious cure for lethargy.
In our generation there seems to have developed a trend in which we seem to have such a high regard for the right fit that we often discard valuable people because of some incongruity in our quest for the shangri-la of personal relationships and professional place. I would opine that value can be found in a variety of relationships, each of which fills a particular niche, and none of which can wholly and independently satiate one's social, emotional, or intellectual needs.
In seeking to embed oneself in the social fabric of one's own community, one needs to recognize the importance of preserving one's integrity and thus the value of one's word. It is hence with disappointment that I observe that the utility of discipline and perseverance increasingly seems to be undervalued in our society. Our generation seems to have become reticent about making and honoring their commitments because of a fear of losing the potential opportunities that might come of other, forgone, choices. There is merit to using the current technological advances to facilitate the connections and commitments that define our days, and then there is the danger that these technologies will erode our relationships as electronic communications transition from supplementing to replacing our temporal relationships.
Retaining and cultivating relationships in one's personal life, one's professional life, and even one's relationship to historical figures and thought, often manifest themselves as the purest fount and surest means of inspiration. Readers, seek to be inspired in your daily pursuits, and open your eyes to the lives of those around you. Read of other great minds, of unconventional approaches, and of those who retained their essence in their endeavors even as they adapted to the specific needs of any given task they set themselves to tackle. Through the example of others, learn of yourself.
You can be scared of the consequences of being yourself, but never betray yourself; be true to yourself, your values, and your heart. Live your passion, even if it must temporarily be subsumed by practicality. Thus, logic necessitates that one first truly know oneself; take time to regularly introspect. Being an individual will at times leave you separate from a field of colleagues, compatriots, competitors, or even friends, and loneliness will, at times, need to be endured so that you can push on towards your true north.
You need to have that drive, that fire, and that passion which can be ignited by a similar passion, but the embers of which are never extinguished. Allow yourself to be inspired but the simplest of pleasures or ideas. Take action even if you might be wrong. Consider failure to be a temporary indicator that the bridge ahead of you has been washed out and you must turn around and find another way across up-river. But know that failure is also dually a matter of perspective and definition, and also is an omnipresent reality of the brash and alive.
Acknowledge the challenges that lay ahead of you and own up to fear that you feel or should feel; face those fears and carry on with the best available knowledge of the risks inherent in your task. As I have mentioned before, it is not fear that separates the coward from the hero, nor is it ultimate success, but rather the hero has the ability to face those fears and march onwards into uncertainty nonetheless.
Carpe diem, dear Reader, seize the day.
The Baltimore Citizen
This was originally posted in Revealing Our Humanity.