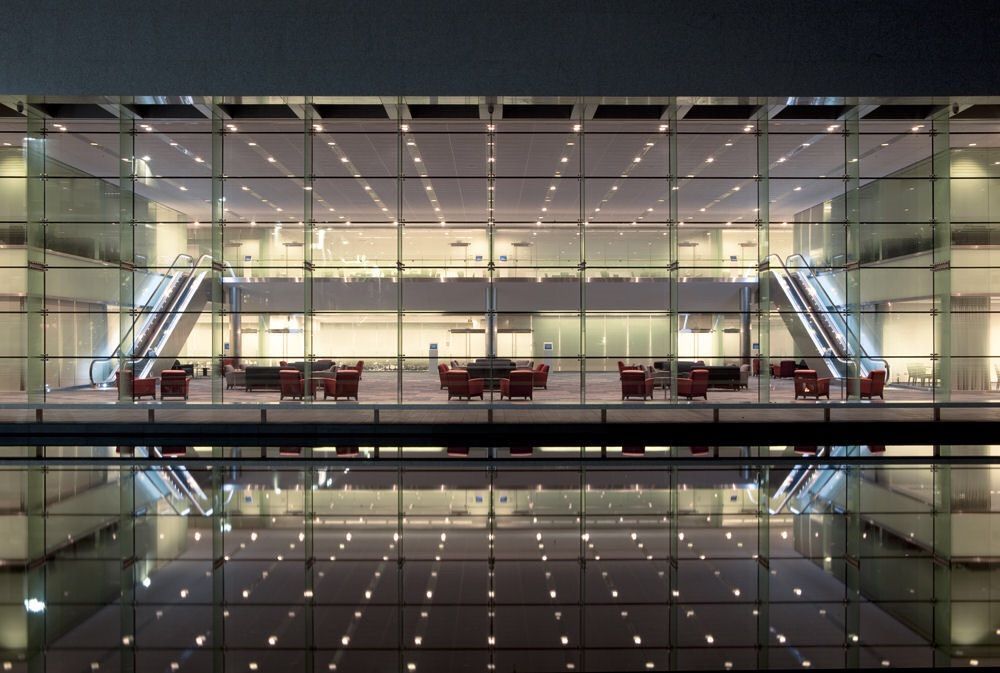 Op-Ed Letter in Opposition to the Lockheed Martin Bills (HB 815 and SB 631)
March 28, 2013
The Lockheed Martin conference and training center is clearly the sole beneficiary of this legislation, given that it is the only applicable entity that might fit the exemption language. It is equally apparent that the Lockheed Martin conference and training center competes with area hotels, which is where Lockheed contractors, employees, and visitors would otherwise stay had the center not been constructed. Under any definition of a hotel, in light of particular instances of Lockheed charging visitors to stay at the center as an alternative to lodging in local hotels, it is clear that the center provides a service that falls within the purview of the hotel tax, which is the subject of this proposed legislation.
Lockheed must be held accountable to the same rules and standards that its competitors are held to; to do otherwise is to act against both local business interests and a basic understanding of fair play. Lockheed constructed the center with full knowledge of the hotel tax, and like any other business, must accept the tax as a cost of doing business. Incidentally, according to Maryland Juice (http://www.marylandjuice.com/2013/03/support-for-lockheed-martin-corporate.html), Lockheed does just that, effectively incorporating the costs of this tax into its operational budget requests of the federal government.
It is because I am pro-business that I oppose this legislation.
Lockheed Martin is a welcome member of our community. District 16 thrives because of the contributions and employment offered by firms such as Lockheed Martin. It is precisely because our community values the contributions of all businesses in our community that we must collectively acknowledge our shared responsibility to contribute our fair share to society.
I additionally oppose this legislation on grounds that the issue at hand has already been addressed by the Montgomery County Council. As I present in the first pillar of my campaign platform, Montgomery County needs to create a united front among all of its delegations in the County Council, the Maryland General Assembly, and the U.S. Congress. I support the County Council's home rule authority and, in consideration of their decision to oppose this legislation on two separate occasions, I would propose that it would be in the interest of Montgomery County that Annapolis consider this matter to have been settled in Rockville.
I firmly oppose HB 815 and SB 631 and encourage our Montgomery County delegation to do the same.
This was originally posted in Revealing Our Humanity.