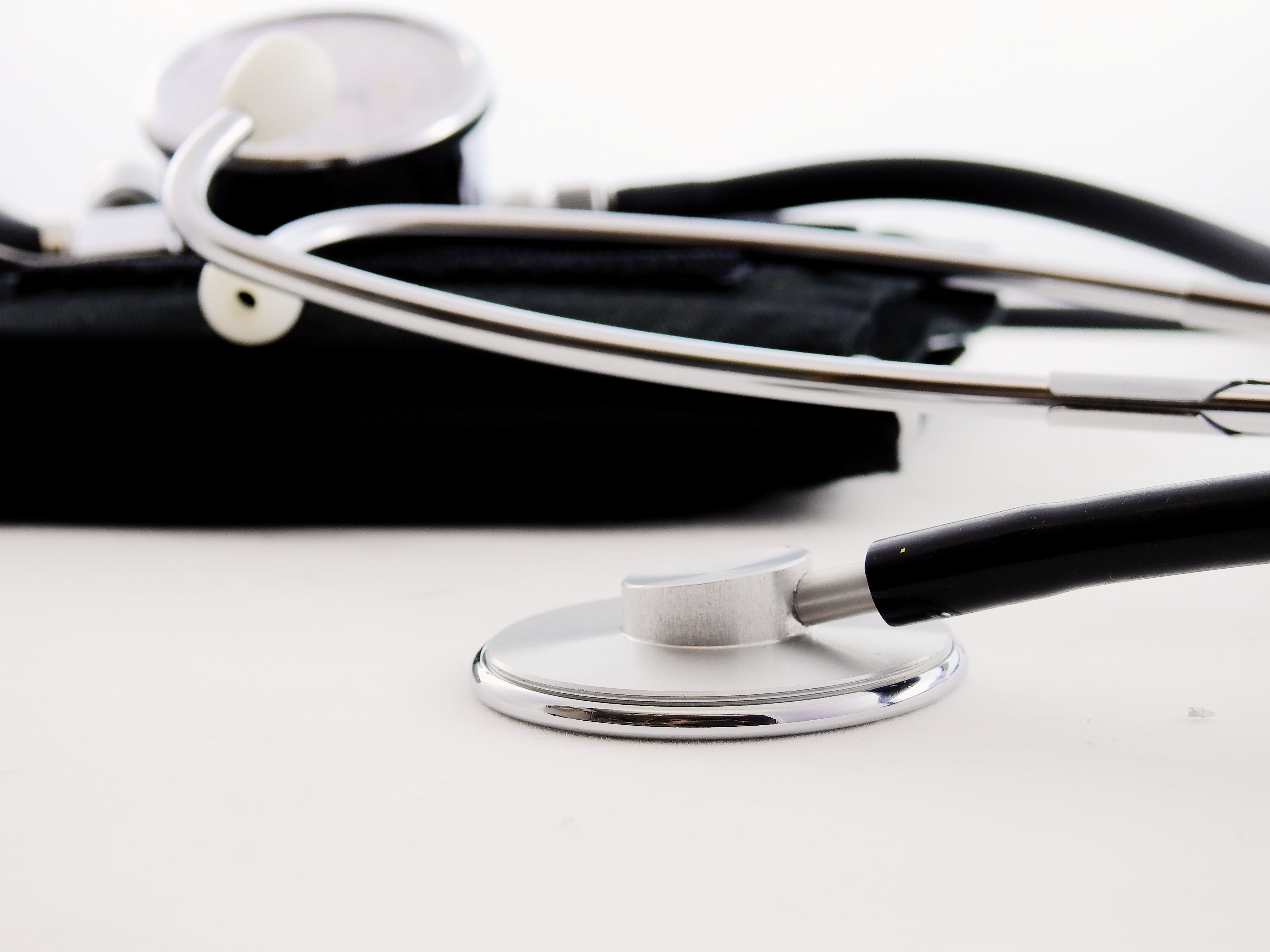 Op-Ed: Medical Education Reform

December 10, 2011
Among the many drivers of skyrocketing health care expenditures, medical education might well be characterized as the often neglected, figurative elephant in the middle of room.
The Association of American Medical Colleges reports that the average annual cost of attending a private medical school is approximately $51,000 and $48,000 for public medical schools (https://services.aamc.org/tsfreports/report_median.cfm?year_of_study=2012). Prior to attending medical school, medical students must have completed a bachelors degree and all pre-med curricular requirements at a similar annual cost for private universities. The cost of residency, a three to seven year term immediately following medical school, which is required for aspiring medical doctors to become board certified, is about $28,000. This fee often affords the resident the opportunity to work 100+ hours per work at minimal salary of about $40,000. The cost of tuition (and its associated expenses) incurred by a student between graduating high school and earning a starting salary as a physician is about $500,000. Some of this manifests in the form of debt, and some is offset by the resident salary.
The average starting salary for clinical practice ranges between $150,000 and $200,000. Physician salaries, depending on the specialty, range from about $160,000 (pediatrics) to $600,000 (orthopaedic surgery) (https://www.aamc.org/students/medstudents/cim/specialties/). A student that studies straight through from pre-school to the end of an orthopaedic surgery residency, and heaven forbid the physician were to tack on a fellowship in a niche specialty, the physician could expect to begin earning a professional salary upon reaching his 34th birthday. The physician would have not only incurred a half-million dollars of academic expenses, but would have shouldered the additional burden presented by the enormous opportunity cost of essentially forgoing a salary for half of his life (based upon the presumption that he might have begun to earn a salary of some sort immediately after high school).
The American medical education system is financed by personal student debt. The American medical education system is credentialed by the American College of Osteopathic Medicine or the Liaison Committee on Medical Education. The content, and thus the breadth and depth of medical education, is set to comply with these accrediting bodies. These bodies also effectively limit the supply of physicians in our society. There is an abundance of qualified students who wish to pursue a medical education who are nonetheless prevented from doing so because of the limited ability for current medical schools to absorb increased class sizes. Yet America suffers from a severe shortage of physicians.
The laws of supply and demand would, unconstrained, dictate that new medical schools would be built to produce a greater supply of physicians. Yet such physicians would not be able to practice medicine until they became board certified, which would only be possible should the accrediting bodies certify the legitimacy of the new medical schools. The proposition to increase the supply of physicians would move the market closer to equilibrium such that physician services would be in less demand and would therefore be able to garner less compensation for services rendered. The expansion of the supply of physicians would undoubtedly be in the best interest of Americans in need of health care, but would be, strictly speaking, contrary to the financial interests of currently practicing physicians. As such, it would not seem to be much of a stretch to hypothesize that organizations such as the American Medical Association, have used the immense influence of their lobbying power and their control over academic discourse (with JAMA) to prevent accrediting bodies from authorizing the construction of new medical schools.
The question society must ask itself, is whether or not all of these years of medical education are necessary to and beneficial for the improvement of the quality of health care in the United States? As a reference, the United States ranks 37th in the world in terms of quality of medical care and dead last among OECD nations. The next question society must ask itself, is whether or not a $200,000 annual salary is a sufficiently large sum to attract the best and brightest to the field (or at least not insufficiently large so as to dissuade potential medical school applicants from choosing the medical profession)?
After all of these years of education, as is the case with many other professions, American physicians are anecdotally unprepared to begin their own practice. Many lack the business skills necessary to open their own practice, but perhaps more importantly, it seems as though many early medical residents are unable to practice medicine. After completing four years of college, four years of medical school (including internship rotations), residents (who have a medical degree) are ill-prepared to begin practicing medicine in an unsupervised setting, hence the purpose, in one sense, of the extensive training bequeathed in the residency years. Statistically, medical errors spike in hospitals (where most residencies are anchored) during the month of July when new classes of medical residents enter their residency at the hospital.
Why are these students spending the previous eight years of their lives intensely cramming and studying at the best universities, at a cost of $400,000, only to be ill-prepared to serve a patient population?
But perhaps this scenario, though typical of and endemic to the medical profession, is not unique to the medical education institutions. It is often said that law students receive their J.D. and enter the job market similarly ill-equipped to serve clients in the practice of law. Many American students graduate with expensive degrees of all varieties, seemingly unprepared to provide immediate and significant contributions to productivity.
The question here raised is to what extent is it necessary, indeed worthwhile, to require a medical student aspiring to be an OB/GYN to understand organic chemistry, Shakespeare, toxicology, radiology, or even the intricacies of neural networks? Should a radiologist or anesthesiologist, who will spend the entirety of his career without more than a few minutes of pleasantries with any given patient, should such specialists really be required to master the art of collecting a patient history? It is not that an attempt to acquire such knowledge is not laudable, for it unquestionably is, but ought it come at such an expense to society? Might not standing board requirements for Continuing Medical Education be an opportunity for curious physicians to shore up their undeveloped skills in other areas of medical practice than their own profession?
If America were to find a way to usher its doctors into practice in a lesser amount of time by tailoring the curriculum to each student's aspirations at an earlier point in the educational process, the time and expense of the medical education process could be curtailed, theoretically without damage to the quality of health care. And if America were to reduce the student debt burden facing new physicians, and were these physicians to begin earning a respectable professional salary a few years sooner in their career, might it be possible for a compromise to be struck with the American Medical Association to reduce Resource Based Relative Value scale (Medicare) reimbursements to physicians? Might physicians enter into contract-based salaries that, especially for specialists, are perhaps a few hundred thousand dollars less than they currently make so that resources could be shifted towards primary care providers and towards social services provided elsewhere in society by a government that is less burdened by the costs of providing for direct, acute medical care for its citizens?
Readers, something must be done. The American health care system is broken and 'Reform' is too-often characterized by endlessly complicated innovations that seem designed merely to obfuscate simple cost-shifting back onto society through increased premium payments demanded of individuals, employers, governments, uncompensated care, emergency department care, inappropriate care, poor quality care, through medical bankruptcy, and through a dearth of attention on the socio-economic determinants of health. Reform of the nation's expensive medical education infrastructure is one manner of approaching meaningful reform to an American health care delivery system that is short on value.
This was originally posted in Revealing Our Humanity.