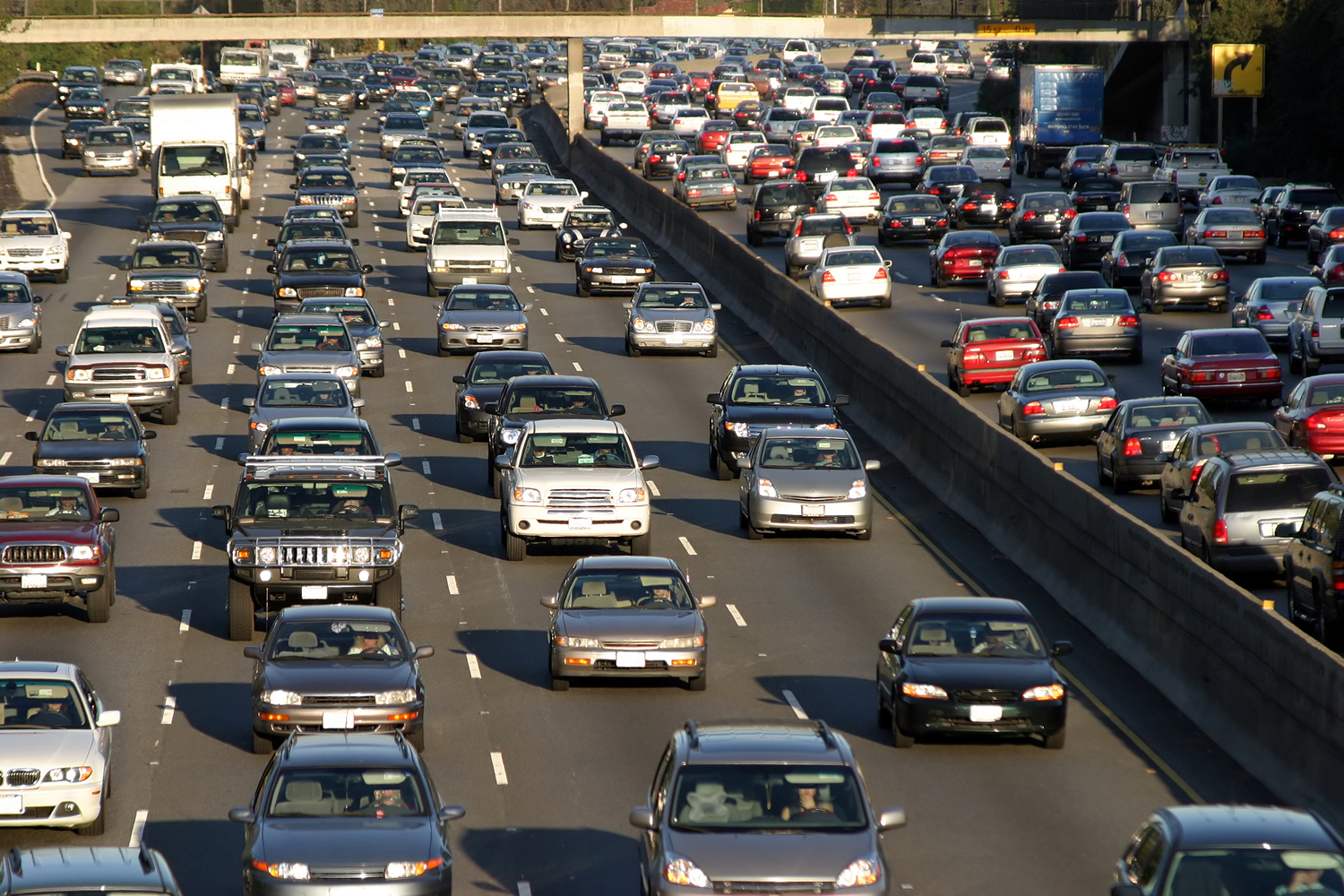 Open Houses Planned for Public to Express Opinions on I-270, I-495 Work
Commuters and others will get two chances this month to express their opinions on traffic congestion projects planned for I-270 and the Capital Beltway.
The first will be from 6:30 p.m. to 8:30 p.m. Wednesday, April 18, at Clarksburg High School, 22500 Wims Road.
The second will be from 6:30 p.m. to 8:30 p.m. Thursday, April 19, at Bethesda-Chevy Chase High School, 4301 East West Highway.
The four public open houses are the first step for public input on the Traffic Relief Plan for the two major Montgomery County highways.
The National Capital region is one of the most congested in the nation with some of the highest commuting times.
The State Highway Administration, in conjunction with the Federal Highway Administration (FHWA), will prepare an environmental impact statement for the I-495 and I-270 Managed Lanes Study to identify innovative transportation solutions to reduce congestion.
The study considers improvements along the entire length of the Capital Beltway in Maryland, from south of the American Legion Bridge in Virginia to east of the Woodrow Wilson Bridge.
The study also considers improvements along the entire length of I-270, from I-495 to I-370, including the east and west spurs, and up to Frederick County at the interchange with I-70.
The study will include a review of existing and future traffic, existing roadway infrastructure and environmental conditions to identify alternatives and assess potential impacts.
In addition to the two Montgomery County open houses, SHA also hosts one from 6:30 p.m. to 8:30 p.m. Tuesday, April 17, at Dr. Henry Wise Jr. High School, 12650 Brook Lane, Upper Marlboro, and from 6:30 p.m. to 8:30 p.m. Tuesday, April 24, at Eleanor Roosevelt High School, 7601 Hanover Parkway, Greenbelt.
Interested parties are encouraged to comment on-line at the study's website (www.495-270-P3.com), via email at 495-270-P3@sha.state.md.us, or by hard copy during the public workshops.
Hard copy comments can also be mailed to the I-495 and I-270 P3 Project Office at the Maryland Department of Transportation State Highway Administration, 707 N. Calvert St., Mail Stop P-601, Baltimore MD 21202.