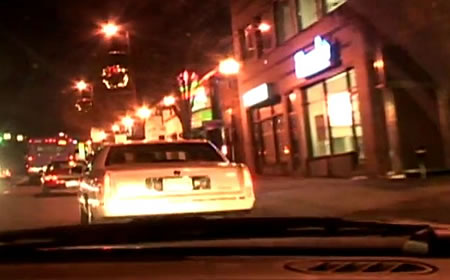 Operation Turkey Chase in Full Swing (Video)
The Holiday Season Police Task Force hit the streets prior to Thanksgiving making 131 traffic stops and 13 DUI arrests. Sergeant Mark White from the Montgomery County Police Department provides more information.
Visit our PEG partner County Cable Montgomery to view more of its local programming.